Hundreds of Cases Successfully Handled
Personalized Legal Service from Start to Finish
About Feld Law Firm
Des Moines Criminal Defense Attorney
Representing yourself in a criminal matter can be quite challenging and exhausting when you do not have the necessary resources or experience in the legal field. Being convicted of a crime can affect your life in almost every way imaginable. It can affect your freedom, finances, ability to drive, and relationships, either directly or indirectly. You could be facing termination of your employment, jail time, a hefty fine, or loss of your driver's license. That is why it is a good idea to schedule a free consultation with a Des Moines criminal defense attorney to be informed of your rights and how to proceed with your case.
At Feld Law Firm, we represent the criminally accused throughout Polk County. Our team can provide you with a realistic outcome in your case. Additionally, you will be provided an optimal way to attack your case based on the nature and circumstances of your charge. The goal is to provide you with effective and efficient representation while making the situation as easy and comfortable as possible for you.
---
Discuss your case with us today by calling (515) 996-4441 and scheduling your free consultation.
---
A Client-Focused Approach
Our firm strives to make each client feel like they are family; in turn, this encourages clients to be open during their initial consultation, making for more effective representation and allowing us as much time as possible to prepare properly for any defenses or suppression issues in your case. It also allows for us to mitigate the circumstances in your case.
How to Beat Your Charge
There are two ways you can "beat your charge" in the criminal process. You can win on the "facts" portion of the charge. In other words, there is evidence that you simply did not commit the crime. You can also win on the "law" portion of the charge. In other words, if your constitutional rights have been violated, you are entitled to have the evidence obtained from the violation suppressed from evidence in the case.
No matter the circumstance, it is always a good idea to speak with a Des Moines attorney if the police are questioning you about a criminal matter. If you would like to discuss your case with Feld Law Firm, we are happy to review your options during a free initial consultation.
---
Schedule yours today by calling (515) 996-4441 or contacting us online.
---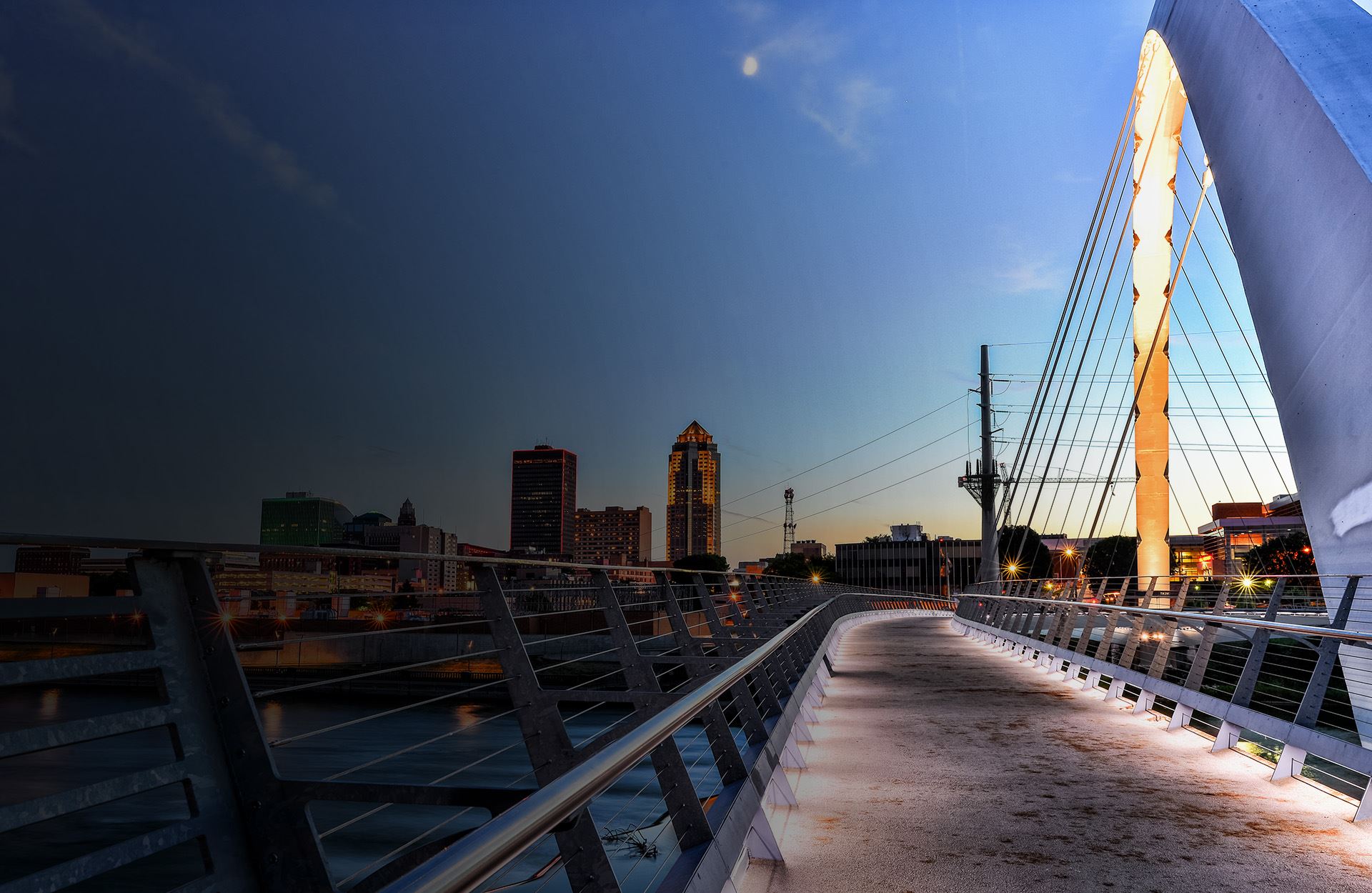 The Benefits of Hiring Our Firm
Honest and Straight Forward Guidance

Not Afraid to go to Trial

Hundreds of Cases Handled

Polk County Simple Misdemeanors Starting as low as $1000
Schedule a Free Consultation Today Don't Fight Alone