Hundreds of Cases Successfully Handled
Personalized Legal Service from Start to Finish
Why Obtain a Des Moines Criminal Defense Attorney?
The Benefits of Working with Feld Law Firm
There are a number of reasons why a person should obtain an attorney in their case. An attorney tells you what you have to lose if you are convicted, what they can do for you, how you can make the situation as stress-free as possible in resolving your matter, and – most importantly – they are likely to get you a more favorable and realistic outcome in your matter. Additionally, there are four other important factors lawyers can help you with regarding your charge.
Dismissing Unlawful Evidence
First, attorneys have the ability to discover whether law enforcement has made a mistake in the criminal process. If so, an attorney can file a suppression motion with the court and successfully exclude the evidence or limit it from being presented at trial. If an important piece of evidence is not allowed at trial, the prosecutor may decide to dismiss the case because he or she does not have enough evidence to move forward and prove the defendant guilty beyond a reasonable doubt at trial.
Counsel Regarding Plea Deals
Secondly, if a client is willing to take a plea deal, an Iowa defense attorney has a good idea of what the usual sentence is for the crime pled to in the case. In other words, the defense attorney can tell you whether or not you are getting a fair deal. In this regard, the attorney can inform the State to make a better offer or that the disposition of the case will be argued before the judge.
At Feld Law Firm, we believe it unwise for a person to argue sentencing by him/herself against the State. A defense attorney knows the sentencing factors that the court takes into consideration when making its sentencing. Factors that some people may think are relevant to the sentencing portion of the case are simply not relevant. And sometimes the person may think arguing certain factors to the court is helping them when, in fact, they are actually hurting themselves.
Handling Every Aspect of Your Case
Third, criminal defense attorneys handle the difficult processes for you. If the case goes to trial, they speak for you and object to evidence improperly being brought into the case. They also know the proper documentation that needs to be filed with the court before the beginning of trial. On top of that, they have knowledge of the law, which is very helpful in writing motions and appeals.
Minimizing Penalties
Lastly, a Des Moines criminal defense lawyer can reduce or eliminate your jail time, lower your fine, file the proper documentation to expunge certain crimes off your record, and – most importantly – take the stress off you and your family. In a way, an attorney can save your job, save your record, save your life, and save your future. It is best to do it right the first time when you are accused of a crime.
In addition to the legal perspective, an attorney can advise you on how to handle certain situations involved in everyday life, should you want that type of advice. For example, an attorney could help you figure out where you can go or who you can see for help regarding substance abuse issues, or what classes you can complete for issues involving relationships.
Choose Feld Law Firm
At Feld Law Firm, we strive to reach favorable results for every client. Attorney Benjamin Feld wants you to feel at home when speaking with him and to be open with him in regard to your case, so that he can properly evaluate your situation and give you strategies on how to attack your case.
---
If you have any questions or concerns, do not hesitate to contact Feld Law Firm at (515) 996-4441 to schedule a free consultation to discuss your case.
---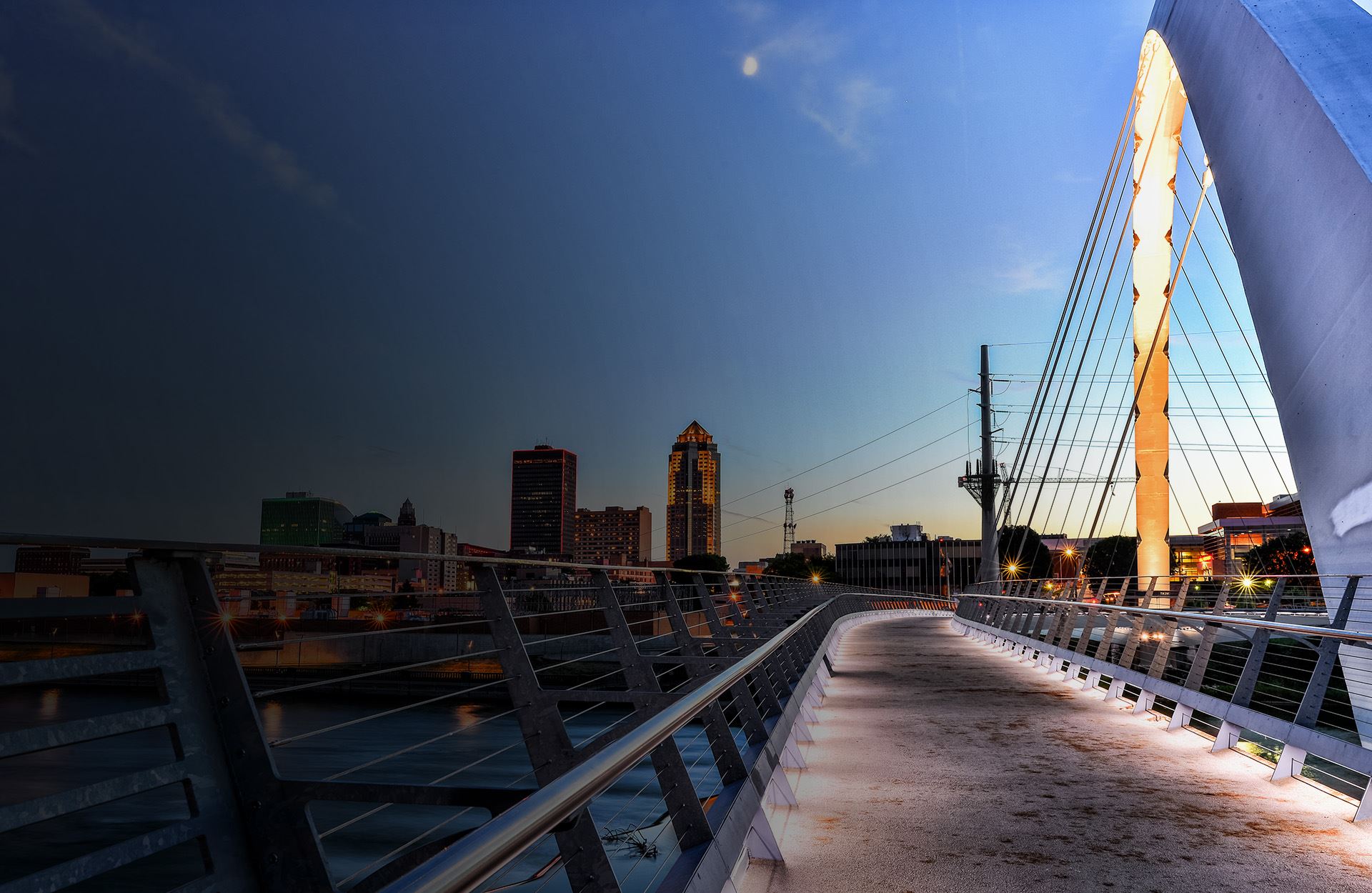 The Benefits of Hiring Our Firm
Honest and Straight Forward Guidance

Not Afraid to go to Trial

Hundreds of Cases Handled

Polk County Simple Misdemeanors Starting as low as $1000
Schedule a Free Consultation Today Don't Fight Alone