Criminal Defense
Hundreds of Cases Successfully Handled
Des Moines Criminal Defense Representation
Serving Clients throughout Polk
At the Feld Law Firm, we help each client through a stressful time in their life and strive to reach their desired results. Our Des Moines criminal defense attorney can take you through each step of the criminal process and provide you with options on how to attack your case.
Attorney Benjamin Feld offers aggressive and strategic representation for the criminally accused throughout the region.
He represents clients facing misdemeanor and felony charges including but not limited to:
---
If you are facing criminal charges, call the firm you can trust. Call Feld Law Firm at (515) 996-4441.
---
Carefully Assessing Your Options Moving Forward
Sometimes it is best to try to work out a deal with the prosecutor, and sometimes it is best to take your case to trial. It all depends on the nature and circumstances of your charge.
Some things we will help you consider when deciding whether to take your case to trial include:
Whether the prosecutor is allowed to admit certain evidence into your trial
Whether witnesses may change their stories or forget how the incident happened altogether
Whether the State lost or improperly held physical evidence
Whether you have an alibi or defense
Whether you made any admissions to police
Whether the State can prove all of the elements of the crime
At the end of the day, you never know what a jury will decide, but our attorney can give you a pretty good idea of how your case will likely turn out if it goes to trial. Ultimately, the decision to go to trial is up to you. At Feld Law Firm, we always tell our clients what they should hear, not what they want to hear. We firmly believe that each client should be informed of a realistic outcome from the outset of their case so that we can properly prepare and attack the case. When all is said and done, our goal is to get you a fair and favorable result that you are satisfied with.
---
Contact Feld Law Firm online or at (515) 996-4441. We would be happy to discuss your situation with you during a free consultation.
---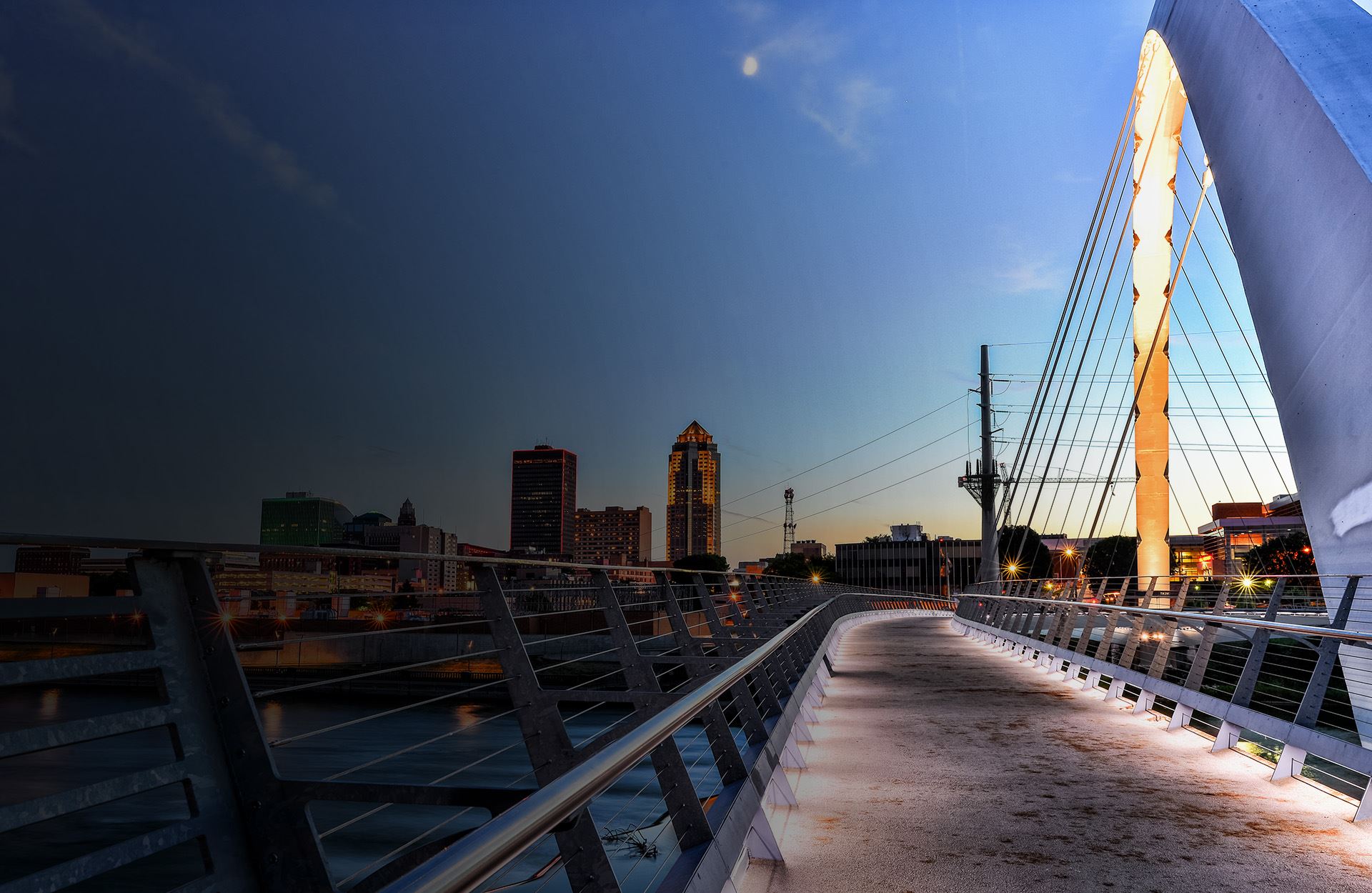 The Benefits of Hiring Our Firm
Honest and Straight Forward Guidance

Not Afraid to go to Trial

Hundreds of Cases Handled

Polk County Simple Misdemeanors Starting as low as $1000
Schedule a Free Consultation Today Don't Fight Alone