Criminal Defense
Hundreds of Cases Successfully Handled
Substance Abuse Crimes in Des Moines
Skilled Criminal Defense Lawyer Serving Polk County & Surrounding Counties
Substance abuse crimes involving alcohol and/or drugs are taken seriously in Iowa. Many of these types of crimes are prosecuted ferociously and penalized severely. At Feld Law Firm, we represent individuals whose futures and freedom are at stake after being charged with a substance abuse crime.
We can fight for you if you have been arrested for:
Our substance abuse crime defense attorney in Des Moines has handled all types of drug- and alcohol-related criminal charges, ranging in severity from minor misdemeanors to serious felonies. We understand that your rights, your future, and your freedom are at stake when charged with a crime. Attorney Feld works hard to craft a defense strategy that has been tailored to the unique circumstances of each client's case. He has handled hundreds of criminal cases and uses his experience to inform his approach to every new case.
Drug Court
Iowa, like many other states, has a program called drug court which is available to many drug offenders. It is intended to reduce recidivism of offenders who have committed crimes due to substance abuse problems. It has shown to accomplish this well as well as having many other benefits:
Less harm to the drug offenders and their families,
Huge savings in tax revenue compared to incarceration
Increased the productivity of substance addicts
and of course the main goal of reduced recidivism
In Iowa, this may be called a Diversion Program
Who is Eligible for Drug Court?
Generally, it is up to the State/Prosecutor to determine if someone is eligible for drug court, but two important factors they consider are the age and criminal history of the offender.
---
Contact Feld Law Firm online or at (515) 996-4441 to get started on your case today. Your initial consultation is free of charge.
---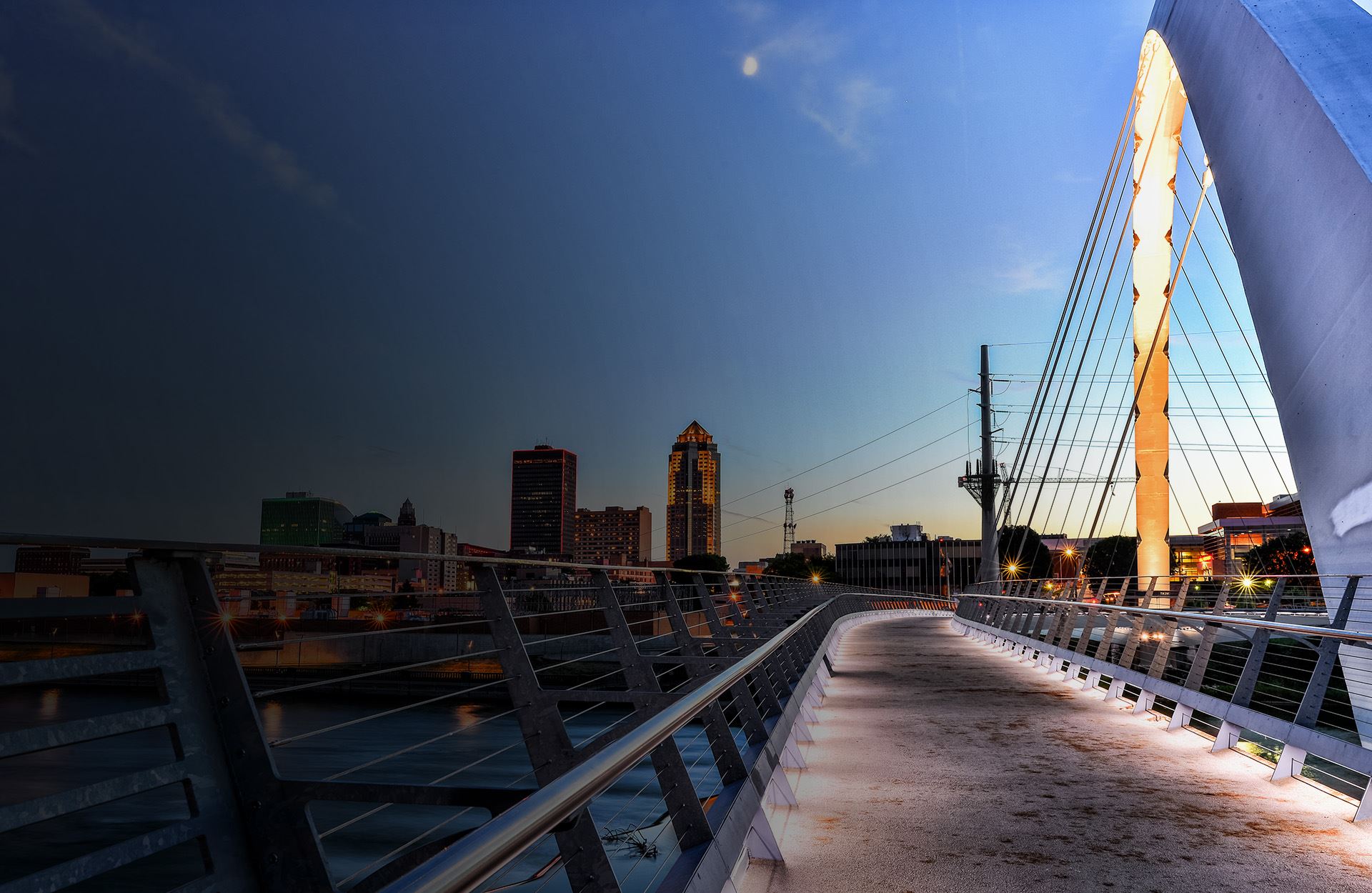 The Benefits of Hiring Our Firm
Honest and Straight Forward Guidance

Not Afraid to go to Trial

Hundreds of Cases Handled

Polk County Simple Misdemeanors Starting as low as $1000
Schedule a Free Consultation Today Don't Fight Alone