Criminal Defense
Hundreds of Cases Successfully Handled
Minor in Possession of Alcohol Defense Attorney in Des Moines
Legal Defense for Minors Facing Alcohol Possession Charges in IA
In Iowa, it is illegal for anyone under the age of 21 to possess alcohol – with a few exceptions. One exception is if the minor has permission by his or her parents to consume alcohol within the privacy of a house and in their presence. Another exception to this law is that a person 18 years of age or older is allowed to serve alcohol in their employment.
If you or your child has been charged with a minor in possession of alcohol offense, time is of the essence. Protect your child's future by consulting with a Des Moines criminal defense attorney today. At Feld Law Firm, we have extensive experience fighting charges and crafting defense strategies capable of withstanding the prosecution.
---
For expert Legal guidance on minor in possession charges, give us a call at (515) 996-4441 today.
---
What are the Penalties for Minor in Possession of Alcohol Charges?
First, second, third, and subsequent minor in possession of alcohol offenses all are considered simple misdemeanors under Iowa law; the only difference being the amount of the fine. In an alternative, the state may allow the minor to perform community service or complete a class in exchange for a better deal.
In regard to the minor's conviction for their third offense, it is possible that they could have their driver's license suspended.
Two years after a conviction, a person may petition the court to have the conviction removed if they have had no other criminal convictions other than simple misdemeanors during the two-year period.
Minor in possession of alcohol is one of the special charges that a person can have expunged from their record.
Defining Possession
People often ask what "possession" actually means. If a case goes to trial – though most of these types of cases do not – a key element that is argued during the course of trial is whether the minor had possession.
A person can be charged with possession in one of two ways:
Actual possession - actually having the alcohol on your person. For example, a minor has a beer in his hand.
Constructive possession - intent to possess alcohol or exercises control over alcohol. An example of this could be a minor throwing a party at his house and having a beer sitting in front of him on a table. A reasonable inference is allowed by the fact finder (jury or judge) to prove constructive possession.
It's a sticky situation when a person underage has alcohol in their system but not alcohol on their person. Iowa case law states that to prove minor in possession of alcohol, the state must prove actual or constructive possession. To have possession, one must have control of the substance. Does a person have control of something within their body? It should be noted that under Iowa law, a minor can drink legally at their home with their parents present along with their parents' consent. Once the minor leaves his or her parents' presence after drinking with them, is the minor guilty of this crime because he or she has it in their system? One would think that this was not legislative intent when they created this law. But as previously mentioned, this is a sticky area when a minor is charged with this crime, which is why it is best to have a criminal defense attorney by your side throughout the process.
Call Feld Law Firm
If you or your child has been charged with minor in possession of alcohol, do not hesitate to consult with Feld Law Firm for free. We can answer your questions, review your options, and advise you accordingly.
---
Schedule your free consultation by calling (515) 996-4441.
---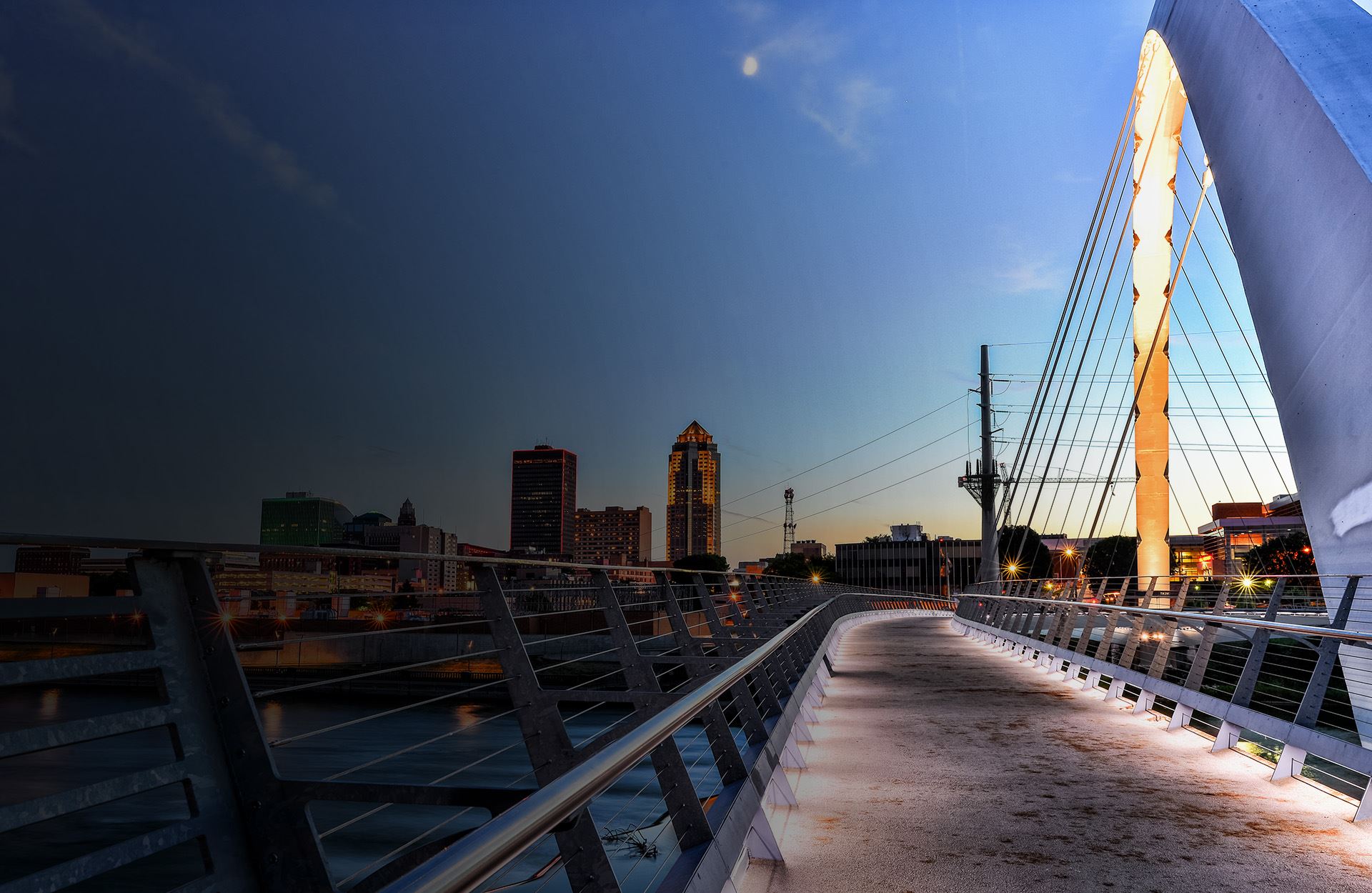 The Benefits of Hiring Our Firm
Honest and Straight Forward Guidance

Not Afraid to go to Trial

Hundreds of Cases Handled

Polk County Simple Misdemeanors Starting as low as $1000
Schedule a Free Consultation Today Don't Fight Alone