Criminal Defense
Hundreds of Cases Successfully Handled
Probation Violation Defense Attorney in Des Moines
Representing Clients throughout Polk County & Surrounding Counties
Probation violations occur when a person has violated a condition of their previous order from the court. These matters are taken very seriously by the courts because the person has already been given a break on the initial charge. In most cases, a probation violation occurs when you pick up a new charge. Picking up a new charge can be a violation of probation in and of itself if there is enough evidence to prove that you committed the crime.
If you have been accused of violating the terms of your probation, consult with an attorney as soon as possible. At Feld Law Firm, our Des Moines probation violation lawyer has extensive experience handling these kinds of cases – he can help you achieve a favorable resolution.
---
Call (515) 996-4441 or contact us online for a free consultation.
---
Preponderance of Evidence in Probation Violation Cases
One interesting circumstance that you need to take into consideration when being accused of violating probation is that the state only has to prove you violated your probation by a preponderance of evidence, NOT beyond a reasonable doubt. In other words, if the court thinks you probably violated probation, that is enough to prove you violated your probation.
Possible ways to violate your probation include:
Missing appointments with your probation officer
Testing positive for drugs or alcohol
Losing employment
Skipping treatment recommendations
Missing required classes
Not performing your entire community service
Not attending school
Not paying your fines
Any condition that you have violated in your Disposition Order on your original charge is, in theory, a violation of your probation. It is up to your probation officer whether to revoke your probation based upon the seriousness of the violation. So, it is always a good idea to be very respectful to your probation officer.
Possible Outcomes
Now assuming the court finds that you have violated your probation, it can send you to jail or prison or it can determine that you stay on probation. It should be noted that a court is more likely to send a person to jail or prison in these types of matters because the person has already recently been in trouble and they got in trouble again. Of course, it all depends on the nature and circumstances of your violation.
If the court determines you should stay on probation, it can modify your probation.
Some examples of modifying your probation include:
Going to a halfway house
Completing classes
Performing community service
Getting substance abuse treatment
Completing a mental health evaluation
Extending probation to give you more time to complete the conditions of probation
As an incentive, sometimes the court will allow you to purge some jail time. In other words, the court will give you a certain amount of time to finish classes, and if you have the classes completed by the time you are required to report to the court, you will serve no jail time. But if you do not have them completed, you will be required to serve jail time. Simply put, the court has a lot of options for dispositions when it comes to probation violation matters.
Cleaning up Your Violations
If you have violated your probation, it is usually a good idea to "clean up" your violations before the dispositional hearing. For example, if you owe fines and have not paid them, it is a good idea to get them paid off, or at the very least start a payment plan with the county attorney's office. If you have not completed your classes, you should complete them by the time of your hearing.
Most importantly, you should not pick up any new charges if you have already violated your probation. This will almost always get you some jail time. In our experience, it is always a good idea to have a job by the time your probation revocation matter is set for disposition so that you can show you are a contributing member of society and are willing to pay back your fines. In a significant amount of cases, there will be no bond set at the jail for the violation, which means the person will have to sit in jail until the first-round hearing in the probation matter. This could be up to 30 days.
It should be noted that the longest the court can sentence you to incarceration for in a probation matter (not a contempt matter) is the amount of the original sentence that was suspended. For example, the original sentence would likely be one year for a serious misdemeanor and two years for an aggravated misdemeanor. It does not mean you will receive that amount of time, it just means you could receive up to that much time. If you are in a position where you are facing this much time, you should definitely speak with an attorney.
What You Can Expect
As previously mentioned, in most circumstances the person has been charged with a new crime along with a probation violation. The new charge usually causes the person's probation officer to ask the court to revoke the person's probation and send the person to jail or prison. In these situations, it may be a good idea to work the new charges and the probation revocation together so that the state does not get two bites at the apple (aka they get to "sentence" you twice).
Whether or not the court decides to send you to jail or prison usually depends on your background and what you have done to better yourself since the probation or parole violation. The court almost always takes into consideration whether the new charge is similar to the offense for which you were placed on probation. The court also takes into consideration what you have changed to better yourself since the reported probation violation.
It should also be importantly noted that a person should not bond out on the new charges if there is a report of violations filed with the court. This is because you might as well be getting credit for the time you are serving for the new charges while being held on the probation violation. In certain situations, however, the time does not accrue.
Retain Feld Law Firm
If you have been accused of violating your probation, you should contact a Des Moines probation violation defense attorney to protect your rights and your future. It is a good idea to start "cleaning up" the violation they are claiming you made as early as possible.
---
Contact us online or at (515) 996-4441 to get started with a free consultation.
---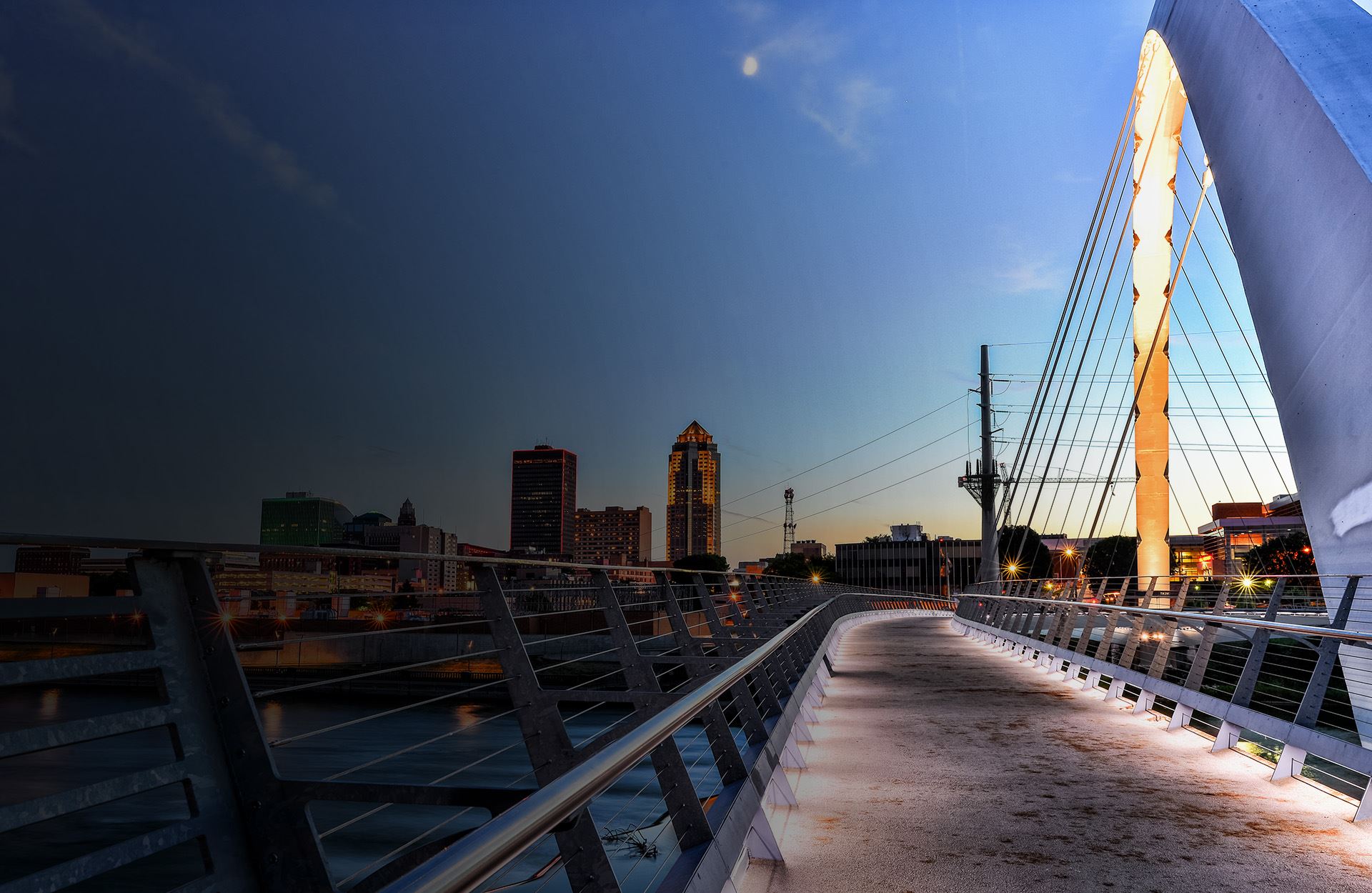 The Benefits of Hiring Our Firm
Honest and Straight Forward Guidance

Not Afraid to go to Trial

Hundreds of Cases Handled

Polk County Simple Misdemeanors Starting as low as $1000
Schedule a Free Consultation Today Don't Fight Alone