Proven Strategies.

Personalized Defense.
We believe you deserve high quality legal representation at a reasonable price in order to protect your freedom & future.
Des Moines Criminal Defense Lawyer
Personalized & Genuine Criminal Law Firm
If you have been accused of a crime in Des Moines, Polk County, or anywhere else throughout central Iowa, you may be worried about the future for you and your family. It is essential that you invoke your right to an attorney when you encounter the police or are placed under arrest. Feld Law Firm is here to provide the aggressive and tailored representation you need. From the very beginning, we work tirelessly to properly investigate the incident, assess whether your rights were violated by law enforcement, and build a strong defense capable of withstanding the prosecution.
Whether you have been charged with violent crime, a crime of dishonesty, a substance abuse crime, or something else entirely, do not hesitate to consult with our criminal defense attorney in Des Moines. Attorney Feld has handled hundreds of criminal cases and even has prior experience as a private investigator. He takes the time to listen to each client's story and to provide an honest assessment of what they can expect. Help from our team is just a phone call away. Do it right the first time – choose Feld Law Firm.
Contact our criminal law firm near you online or call (515) 996-4441 to request your free, no-obligation consultation.
The Benefits of Hiring Our Firm
Personalized Service

Honest and Straight Forward Guidance

Not Afraid to go to Trial

Hundreds of Cases Handled

Polk County Simple Misdemeanors Starting as low as $1000

Free Consultations
Representation Starting as low as $1000
The Feld Law Firm offers representation as low as $1,000 for Polk County simple misdemeanor crimes. In regard to other misdemeanors, representation starts at $1,000. The Feld Law Firm also represents people charged with a felony. Prices on felonies vary depending on the charge. Feel free to contact the Feld Law Firm at 515-996-4441.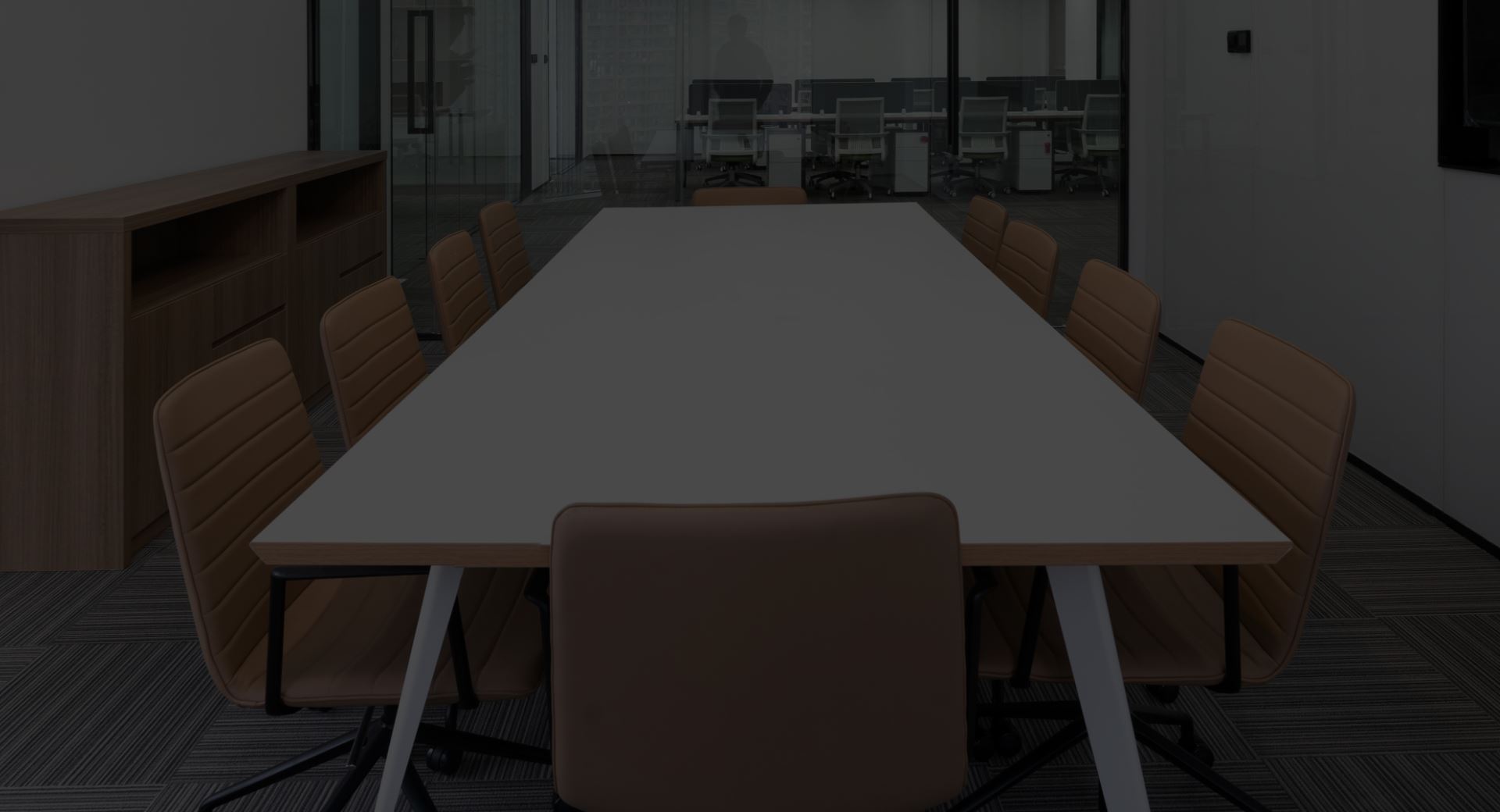 Cases We Handle
No Matter the Crime, We Can Help You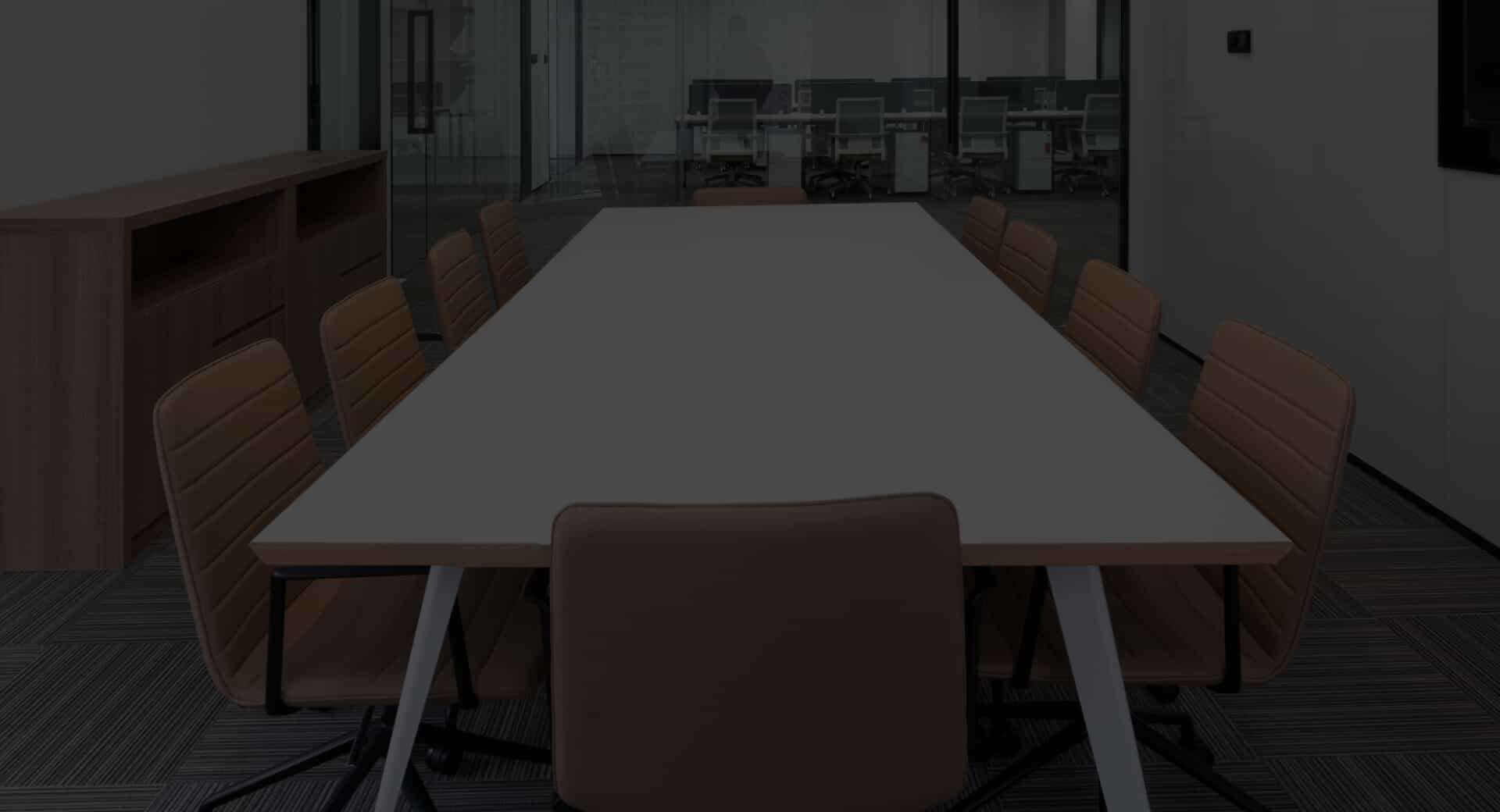 Recent Case Results
Helping You Achieve the Best Possible Outcome
Felony Burglary & Criminal Mischief Penalty Reduced

Possession of Controlled Substance Case Dismissed

Patient Abuse Not Guilty

Theft Not Guilty

OWI Case Dismissed

OWI Penalty Reduced

OWI Case Dismissed

OWI second Offense and 3 counts of Child Endangerment Case Dismissed

Possession of substance Dismissed