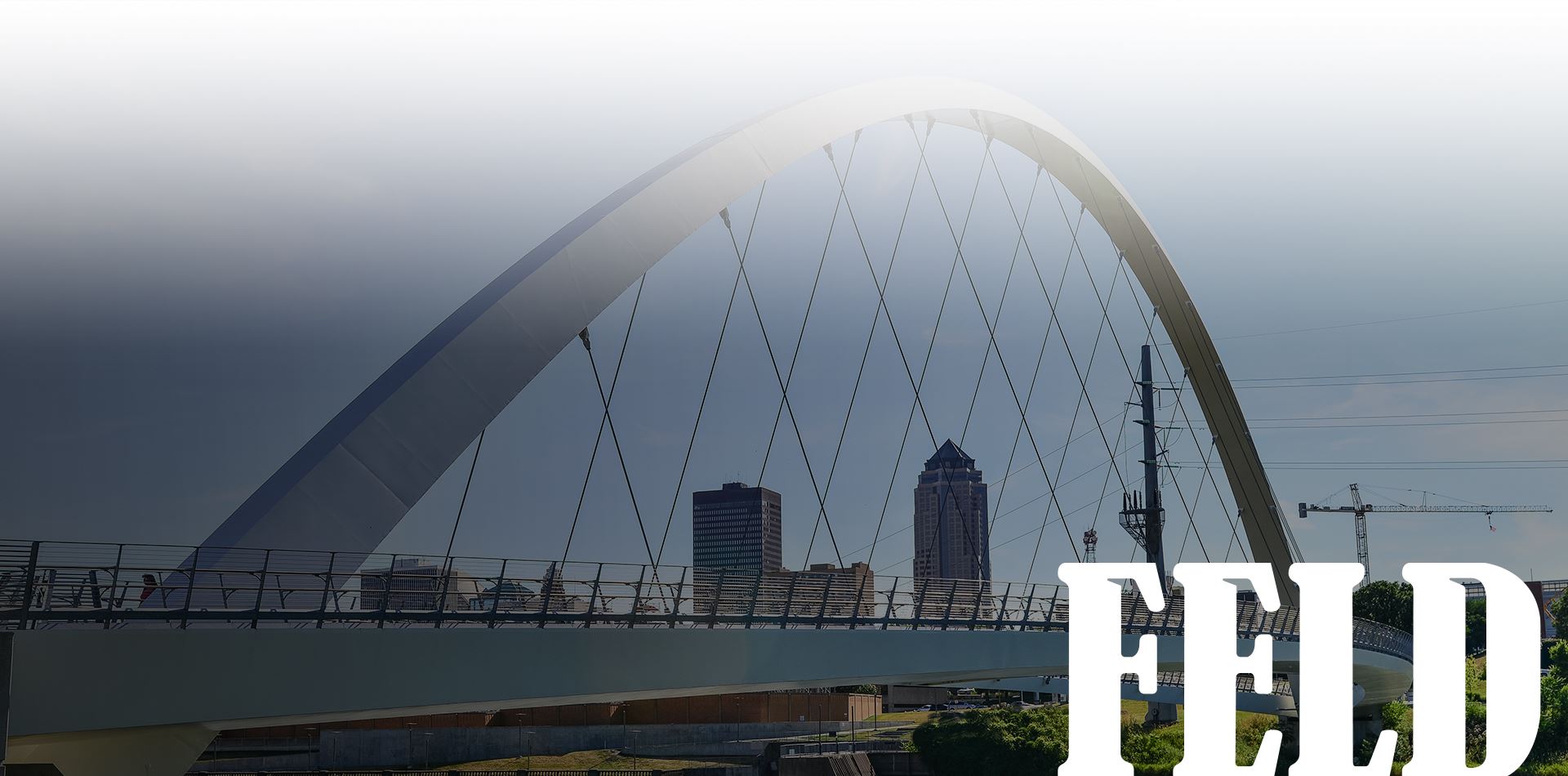 Proven Strategies. Personalized Defense.
We believe you deserve high quality legal representation at a reasonable price in order to protect your freedom & future.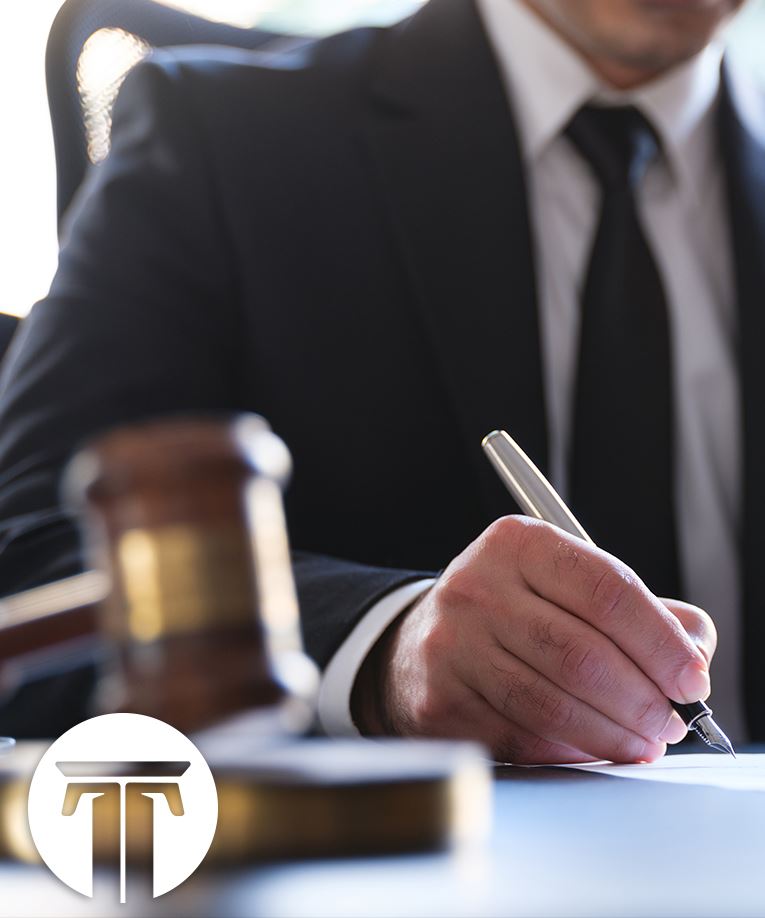 Des Moines Criminal Defense Lawyer
Personalized & Genuine Criminal Law Firm
If you have been accused of a crime in Des Moines, Polk County, or anywhere else throughout central Iowa, you may be worried about the future for you and your family. It is essential that you invoke your right to an attorney when you encounter the police or are placed under arrest. Feld Law Firm is here to provide the aggressive and tailored representation you need. From the very beginning, we work tirelessly to properly investigate the incident, assess whether your rights were violated by law enforcement, and build a strong defense capable of withstanding the prosecution.
Whether you have been charged with violent crime, a crime of dishonesty, a substance abuse crime, or something else entirely, do not hesitate to consult with our criminal defense attorney in Des Moines. Attorney Feld has handled hundreds of criminal cases and even has prior experience as a private investigator. He takes the time to listen to each client's story and to provide an honest assessment of what they can expect. Help from our team is just a phone call away. Do it right the first time – choose Feld Law Firm.
---
Contact our criminal law firm near you online or call (515) 996-4441to request your free, no-obligation consultation.
---
Continue Reading
Read Less

Representation Starting as low as $1000
The Feld Law Firm offers representation as low as $1,000 for Polk County & Surrounding Counties simple misdemeanor crimes. In regard to other misdemeanors, representation starts at $1,000. The Feld Law Firm also represents people charged with a felony. Prices on felonies vary depending on the charge. Feel free to contact the Feld Law Firm at 515-996-4441.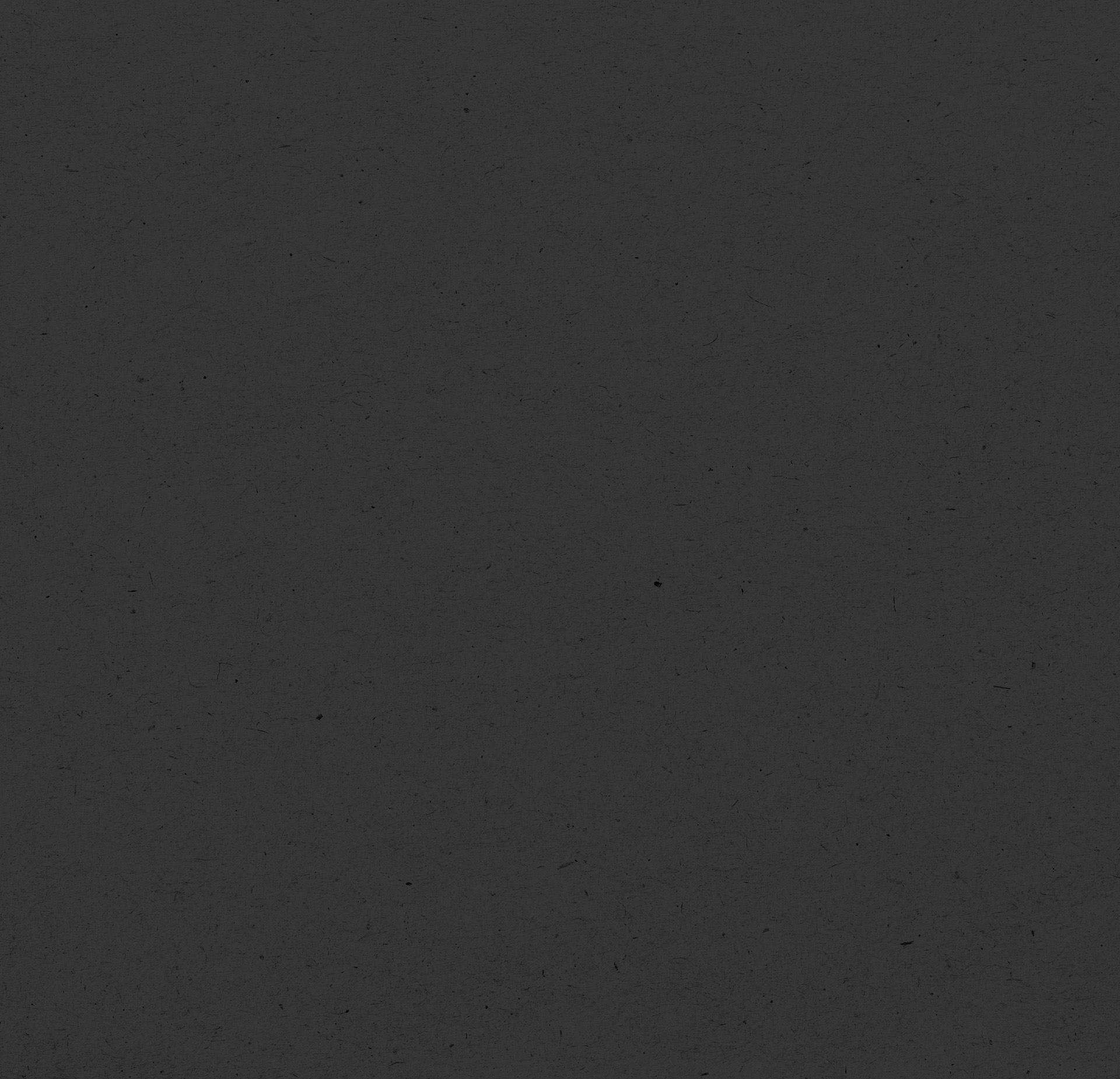 Cases We Handle
No Matter the Crime, We Can Help
Helping You Achieve the Best Possible Outcome Recent Case Results
Penalty Reduced Felony Burglary & Criminal Mischief
Case Dismissed Possession of Controlled Substance
Not Guilty Patient Abuse
Not Guilty Theft
Case Dismissed OWI
Penalty Reduced OWI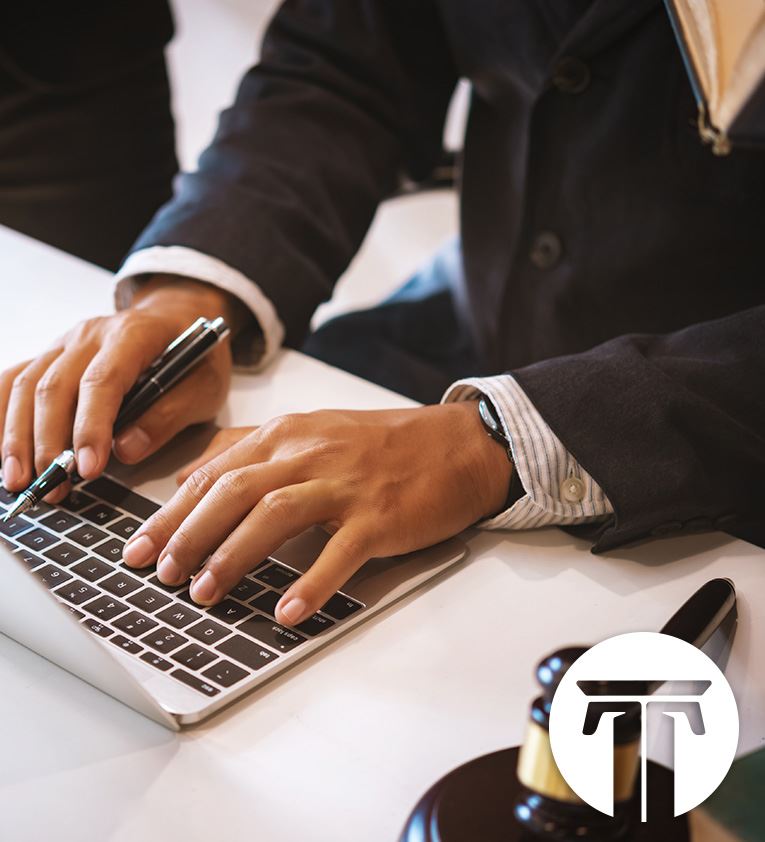 Exceptional Legal Service
Reasons to Hire a Criminal Law Firm Near You
Whether you are facing a misdemeanor or felony offense in Iowa, one of the most important steps you can take is to obtain the legal services of a criminal law firm. The sooner you do so, the better your chances of obtaining a favorable outcome in your case.
Here are several reasons to hire a Des Moines criminal defense lawyer:
Experience dealing with cases similar to yours
Examine your case and figure out all your available legal options to get your case dismissed or reduce the charges/penalties you face
Investigate the arrest and assess evidence in order to find weaknesses in the prosecution's case and determine if the police violated your rights
Negotiate a favorable plea agreement on your behalf
Represent you in the courtroom
Because You Deserve Quality Representation
As soon as you are approached by a police officer, the best thing you can do is to just kindly say, "I need a lawyer." Police and law enforcement are trained and educated to build a case against you – they are not concerned with protecting your best interests. Whether you are under investigation for a crime or you have been formally charged with a crime, the time to call Feld Law Firm is now.
Our criminal defense lawyer in Des Moines can help you mitigate or avoid the harsh consequences of a conviction. We are focused on getting charges reduced or dropped to ensure that your future remains bright. Our firm understands that you are up against a tough and complex criminal justice system. Reach out to our criminal law firm near you and let us put our experience to work for you so that you can move on from this situation and turn the page for a fresh chapter.
What Does a Criminal Defense Lawyer Do?
A defense attorney is a legal professional with the essential role of representing individuals accused of committing crimes. Their primary duty is to ensure that their clients receive a fair and just legal process.
Defense attorneys meticulously examine the evidence presented by the prosecution, looking for weaknesses, inconsistencies, or violations of the accused's rights. They may interview witnesses, gather additional evidence, and develop a compelling defense strategy tailored to the specific case.
During a trial, defense attorneys cross-examine witnesses, challenge the prosecution's evidence, and present their own evidence and arguments to defend their clients.
Their goal is to create reasonable doubt in the minds of the jury or judge regarding the defendant's guilt. In some cases, defense attorneys may negotiate with prosecutors to reach plea bargains or reduced charges to achieve the best possible outcome for their clients.
Additionally, defense attorneys provide legal counsel to their clients, explaining the legal process, potential consequences, and available options. They protect their clients' constitutional rights, including the right to remain silent and the right to legal representation.
Ultimately, a defense attorney's job is to be a staunch advocate for their client's rights and interests throughout the legal proceedings.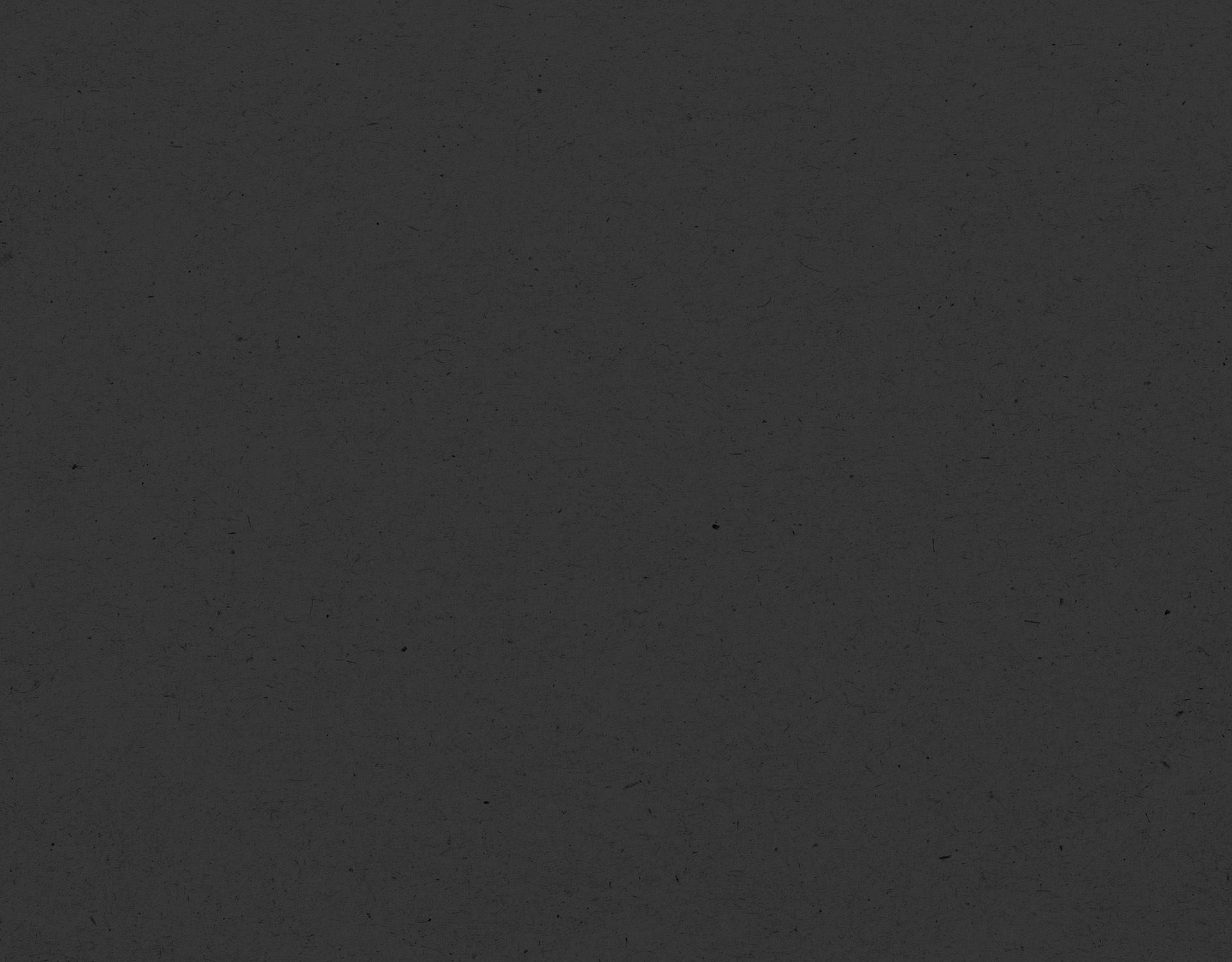 Our Reviews
"Ben was very helpful and knowledgeable about the situation and did a great job explaining the process along the way."

J.D.

"If you're having any legal issues I would recommend coming to Ben and have him help you out!"

C.

"So I highly recommend and highly rate him! 5 out of 5 stars from me and my family to his firm!"

W.L.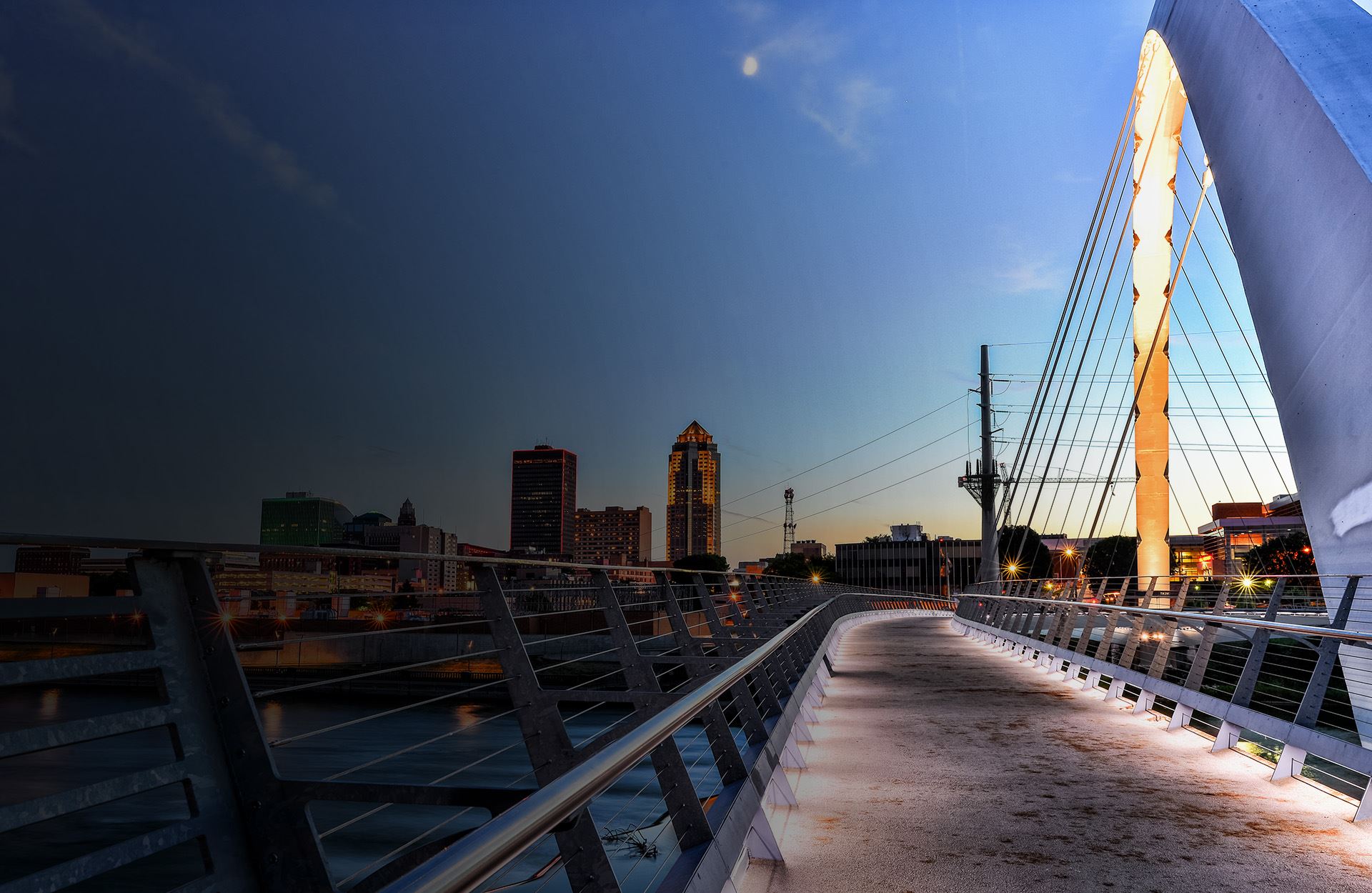 The Benefits of Hiring Our Firm
Honest and Straight Forward Guidance

Not Afraid to go to Trial

Hundreds of Cases Handled

Polk County Simple Misdemeanors Starting as low as $1000
Schedule a Free Consultation Today Don't Fight Alone