Criminal Defense
Hundreds of Cases Successfully Handled
Des Moines Robbery Defense Attorney
Reliable Defense for Robbery Crimes in Iowa
Simply put, robbery is not a crime you want to handle yourself. You are looking at a big fine and prison time outside of losing your job and your respect in the community. Hiring a criminal defense lawyer increases the probability of winning at trial and/or mitigating the circumstances. Additionally, B and C felony robbery charges require a 70% minimum under Iowa law. In other words, if you are convicted of a B felony robbery, you have to serve at least 70% of the 25-year sentence, which is 17.5 years. If you are convicted of a C felony, you have to serve at least 70% of the 10-year sentence, which is seven years. As stated above, you will want an Iowa defense attorney to represent you.
Instead of facing this charge alone, turn to Feld Law Firm for high-quality representation from a trusted robbery defense attorney in Des Moines. We craft effective defense strategies for clients throughout Polk County.
---
Contact us online or call (515) 996-4441 to get started with a free consultation.
---
Understanding Robbery Charges
A fair amount of people believe robbery is only where someone goes into a bank or retail store and holds someone up with a gun or knife and requests all of the money out of the cash register or safe. In reality, a person can be convicted of robbery if they "accidentally" hurt someone while in the commission of a theft or if they hurt someone while finishing up the commission of the burglary. In fact, a theft does not even have to happen; a failed attempt at a theft would suffice to meet the element of "theft" for the offense of robbery.
Robbery is defined as an intention to commit a theft along with any of the following:
Committing an assault upon another person
Threatening another or putting them in imminent fear of serious injury
Threatening to commit any forcible felony.
1st Degree Robbery Sentence
A person commits robbery in the first degree when, during the course of the robbery, the person purposely inflicts or intends to inflict serious injury or is armed with a dangerous weapon.
First-degree robbery is a class B felony punishable by up to 25 years in prison.
It should be noted that a person convicted of First-degree robbery is required to actually serve between 50%-70% of their 25 year sentence.
What is Second Degree Robbery?
All robbery that is not first-degree robbery is second-degree robbery. A person is guilty of second-degree robbery if he commits the act with an accomplice present or if they cause injury without any firearms or weapons. Second-degree robbery is punishable by up to 10 years in prison and a fine up to $13,660.
Strong Armed Robbery in Iowa
Strong armed robbery is a specific type of theft crime. strong armed robbery occurs when a person threatens physical harm or intimidates the victim into giving the requested items or money. No physical contact is required to result in a strong armed robbery. For example, someone can threaten the fact they possess a weapon during a robbery, without seeing or proving that a weapon is present, will result in a strong armed robbery charge.
Discuss Your Case with Feld Law Firm
When you are facing charges as serious as robbery, you should not hesitate to contact a Des Moines robbery defense attorney. By looking at your case from each angle, Feld Law Firm spends extensive time researching, analyzing, and preparing your defense so that you will have a fighting chance at trial. We can also give you a realistic outlook on your robbery charge. Sometimes, if there is overwhelming evidence against you, it is a good idea to start working on mitigating the circumstances.
---
If you have any questions or would like to schedule a free consultation, do not hesitate to contact Feld Law Firm at (515) 996-4441.
---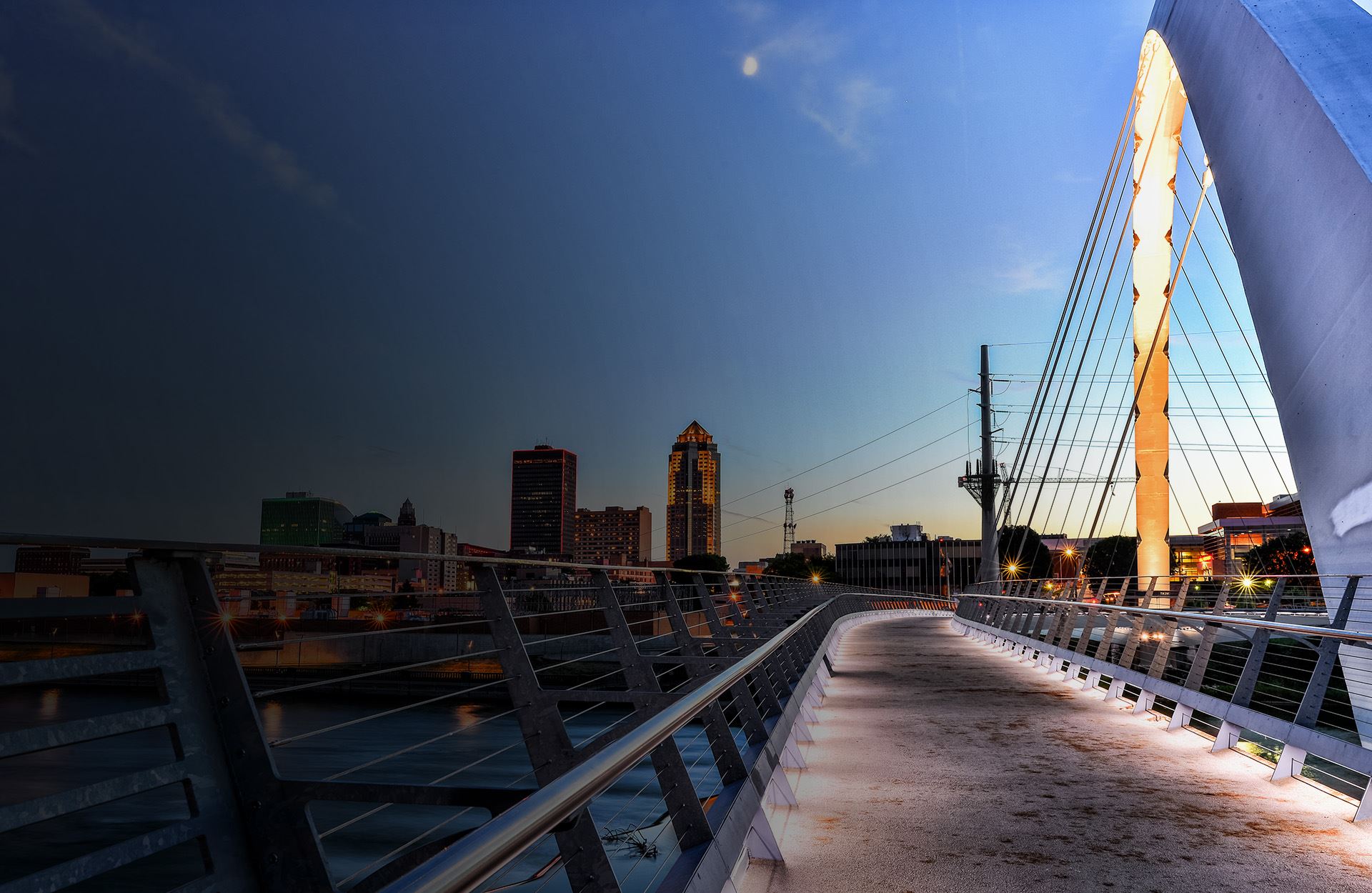 The Benefits of Hiring Our Firm
Honest and Straight Forward Guidance

Not Afraid to go to Trial

Hundreds of Cases Handled

Polk County Simple Misdemeanors Starting as low as $1000
Schedule a Free Consultation Today Don't Fight Alone