Criminal Defense
Hundreds of Cases Successfully Handled
Resisting Arrest Defense Attorney in Des Moines
Unyielding Representation & Effective Defense Strategies
Under Iowa law, a person commits a simple misdemeanor when they – without inflicting bodily or serious injury – knowingly resist or obstruct anyone known to be a police officer, medical care provider, firefighter, or the service or execution by any authorized person of any civil or criminal process or order of the court.
If you have been accused of resisting arrest or interference with official acts, be sure to consult with a skilled criminal defense lawyer. At Feld Law Firm, we can build a strong case showing how you did not resist arrest or invalidating the prosecution's case against you.
---
Contact us online or call (515) 996-4441 to speak with our Des Moines resisting arrest defense attorney. We serve all of Polk County.
---
Further Details on Resisting Arrest Charges
Resisting arrest is also known as interference with official acts under Iowa law. The fine for this simple misdemeanor shall not be less than $250, unlike most other simple misdemeanors which are $105. If bodily injury was inflicted during the resistance, then it is an aggravated misdemeanor.
If the person inflicts serious injury or displays a dangerous weapon during the situation, the person is guilty of a class D felony. The aggravated misdemeanor carries fines up to $8,540 and up to two years in prison. The D felony carries up to a $10,245 fine and up to five years in prison. The fines all carry a 15% surcharge.
Protecting the Falsely Accused
False information and sloppy police work can sometimes lead an innocent person to resist arrest. Anyone can be caught in the spur of the moment, especially an innocent person, due to fear of an arrest. What is innocent fear is seen as you trying to resist arrest.
You should not be slammed with the ramifications of a criminal conviction if you did not do anything wrong. Attorney Feld has encountered many situations where people incorrectly state information to a police officer and have been charged with interference with official acts. Generally speaking, this is not sufficient to find a person guilty of interference with official acts because there was no violence or threat of violence shown to law enforcement.
Consult with Feld Law Firm
If you have been charged with interference with official acts, you should seek a Des Moines criminal defense attorney to represent your best interests in the matter. If you have any questions, concerns, or would like to schedule a free consultation, do not hesitate to reach out to our legal team. We would be happy to guide you in the right direction in regard to your interference with official acts charge.
---
Give us a call at (515) 996-4441 today.
---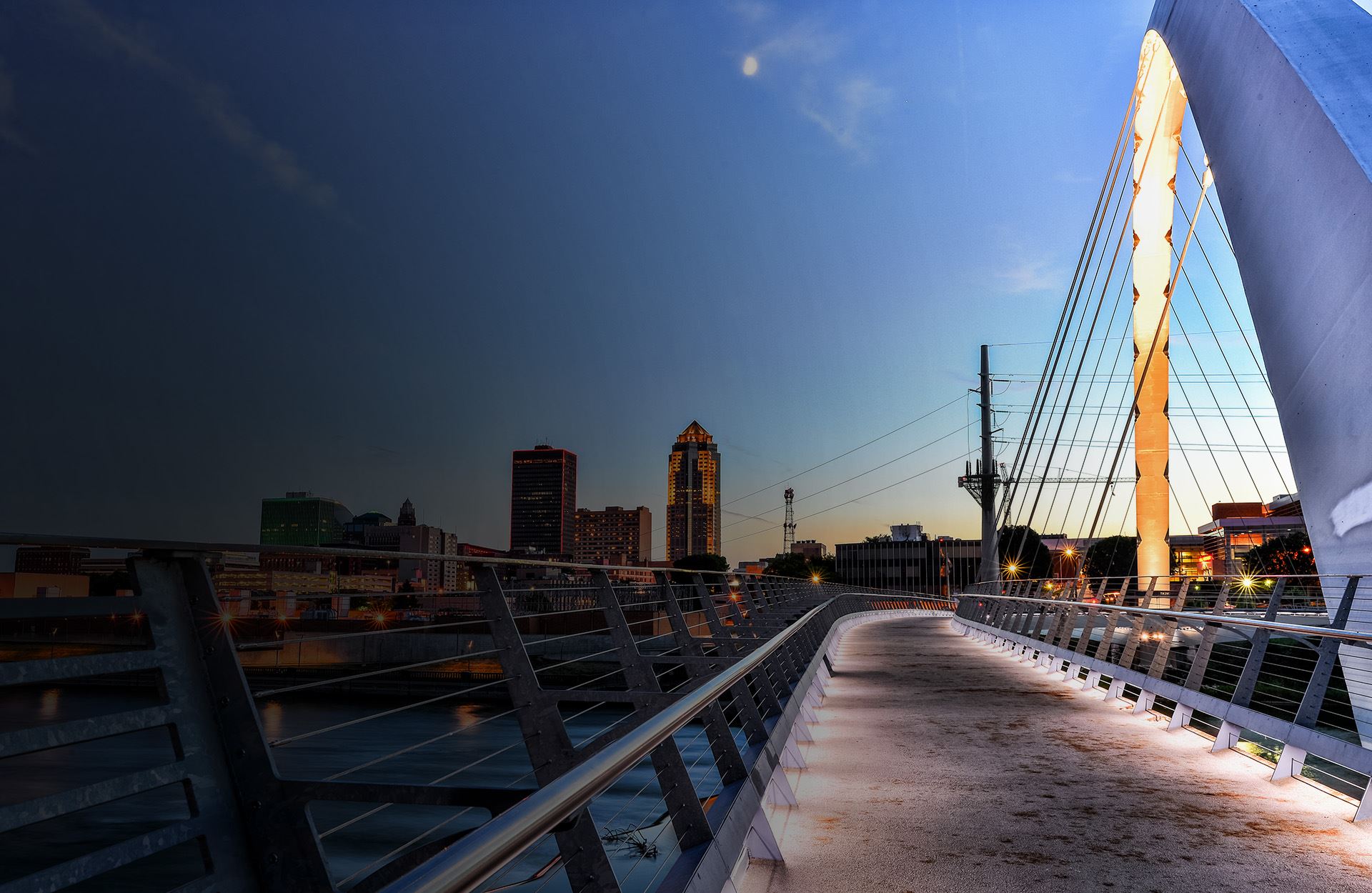 The Benefits of Hiring Our Firm
Honest and Straight Forward Guidance

Not Afraid to go to Trial

Hundreds of Cases Handled

Polk County Simple Misdemeanors Starting as low as $1000
Schedule a Free Consultation Today Don't Fight Alone