Criminal Defense
Hundreds of Cases Successfully Handled
Des Moines Identity Theft Defense Lawyer
Serving the Accused in Polk County & Surrounding Counties
Being convicted of identity theft in Iowa is something that will likely affect the way you live the rest of your life. At Feld Law Firm, we understand all that you have at stake when facing a serious charge like this. Let our identity theft defense attorney in Des Moines build a strong case on your behalf.
---
Call (515) 996-4441 or contact us online to get started with a free consultation.
---
What is Identity Theft?
Under Iowa law, identity theft is classified as a person fraudulently using or attempting to use the identification information of another person with the intent to obtain property, services, or other benefits. Identification information includes, but is not limited to, name, address, date of birth, telephone number, social security information, bank account numbers and credit cards, and even another person's student ID number. In other words, identification information means using almost any kind of information of another person to obtain a benefit. Under Iowa law, a benefit does not just mean a financial benefit. It means any benefit where a person can gain an advantage.
At Feld Law Firm, we have worked our fair share of identity theft matters, so we know that "other benefit" and "attempting to use identification information" can mean just about anything. It is best to retain an Iowa identity theft attorney to protect your interests.
What Are the Penalties for Identity Theft in Iowa?
If the value of the property, service, or benefits exceed $1,500, a person could serve five years and prison and face a fine up to $10,245 plus a 15% surcharge and court costs. This is a class D felony. The person would also lose their gun rights and voting rights.
If the value of the property, service, or benefits does not exceed $1,500, a person could serve up to two years in prison and face a fine of up to $8,540 plus 15% surcharge and court costs. This is an aggravated misdemeanor.
Potential Consequences of Identity Theft
First off, if you work at a bank or other financial institution, it is likely you will not be working there much longer should your employer be notified. If you work anywhere else, you certainly have a possibility of losing your job, as employers do not tend to retain someone who is convicted of a crime of dishonesty.
Secondly, because identity theft usually consists of taking an item for financial gain, you will have restitution to pay on top of all the fines if convicted.
Third, it will affect the way you are looked upon in the community as people will lose your trust. Finally, if you are in school it will affect your ability to obtain a degree. Simply put, you do not want an identity theft conviction on your criminal record.
Feld Law Firm Is Here to Help
Arguments in these cases usually consist of identification issues or whether the person had permission to use an alleged stolen credit card. If you have been charged with identity theft, do it right the first time and contact a criminal defense attorney. Our identity theft defense attorney in Des Moines can help you throughout the case and make the situation as stress-free as possible.
---
Feel free to contact Feld Law Firm at (515) 996-4441 to schedule a free consultation. We would be happy to answer any questions you have regarding identity theft.
---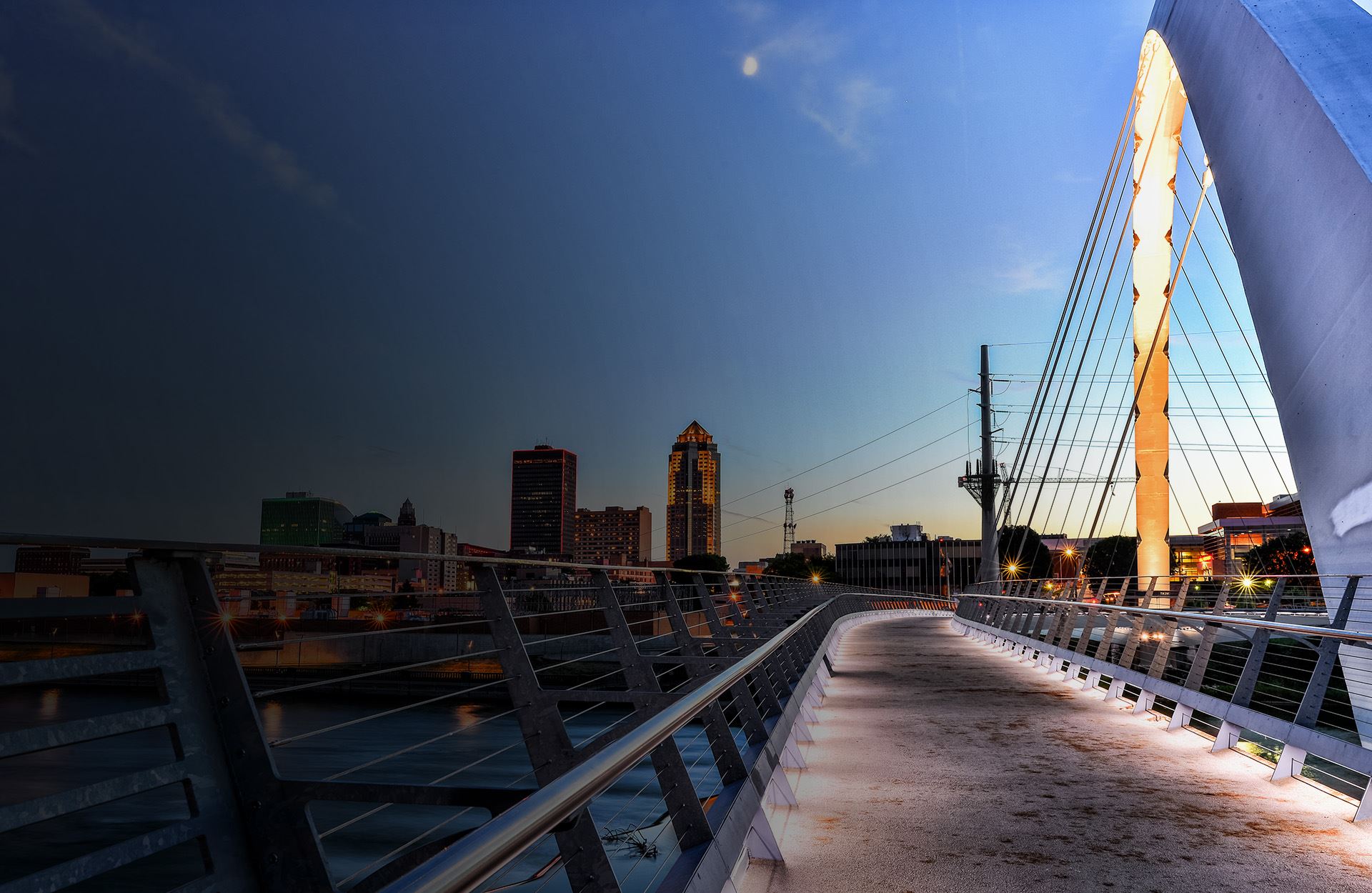 The Benefits of Hiring Our Firm
Honest and Straight Forward Guidance

Not Afraid to go to Trial

Hundreds of Cases Handled

Polk County Simple Misdemeanors Starting as low as $1000
Schedule a Free Consultation Today Don't Fight Alone