Criminal Defense
Hundreds of Cases Successfully Handled
Arson Defense Lawyer in Des Moines
Iowa's Premier Criminal Defense Representation
Arson is defined as causing a fire or explosion or placing any combustible material or any incendiary or explosive device in or near any property with the intent or knowledge that it is likely to destroy or damage such property. It does not matter whether the property is actually destroyed or damaged. This is subject to the owner having given consent for the defendant to destroy the property and where no insurer is exposed fraudulently and others are not put in danger. It is also considered arson if one damages or destroys property while manufacturing or attempting to manufacture a controlled substance. Simply put, if a person burns/blows up a building that has insurance coverage or a lien on it, it is arson.
If you have been accused of committing arson, it is time to seek aggressive representation from a capable lawyer. Our arson defense attorney in Des Moines has extensive experience challenging prosecutors and helping criminally accused individuals in Polk County avoid or mitigate harsh sentences.
---
Contact us online or call (515) 996-4441 to get started with a free consultation.
---
Degrees of Arson in Iowa
In Iowa, there is arson in the first, second, and third degree. Arson in the first degree is when a person can reasonably be anticipated in or near the property which is subject to the arson. Arson in the first degree is a class B felony that carries up to 25 years in prison. It should importantly be noted that this crime has a 50%-70% mandatory minimum sentence which means that if a person is convicted of this crime they must serve at least 50%-70% of their sentence.
Arson in the second degree is arson affecting a building or structure, real property of any kind, standing crop, or personal property exceeding $750. Arson in the second degree is a class C felony that carries up to 10 years in prison. This level of arson carries up to a $13,660 fine.
Arson in the third degree is an aggravated misdemeanor. Arson is a crime in which a person can be eligible for a deferred judgment, meaning the crime can be dismissed from the person's record.
It should also be mentioned that anyone who threatens to place or attempts to place any incendiary device or explosive device or material, or any destructive substance or device in any place where it will endanger persons or property is guilty of a class D felony. A class D felony carries a sentence of up to five years in prison. The fines for the Class D felony range from $1,025 to $10,245. In addition, there is a 15% surcharge added to the fine.
It should be noted that in certain situations, it is not arson if you burn property of your own. If you are in a situation like this, it is a good idea to speak to a criminal defense attorney about your arson charge.
Schedule Your Free Consultation with Feld Law Firm
If you have been charged with this crime, you will want a skilled arson defense attorney in Des Moines to represent your best interests. There is a lot at stake if you are convicted, including your job, relationships, and financial resources along with many other issues. Do not hesitate to consult with Feld Law Firm during a free consultation.
---
Reach out to us at (515) 996-4441 to get started.
---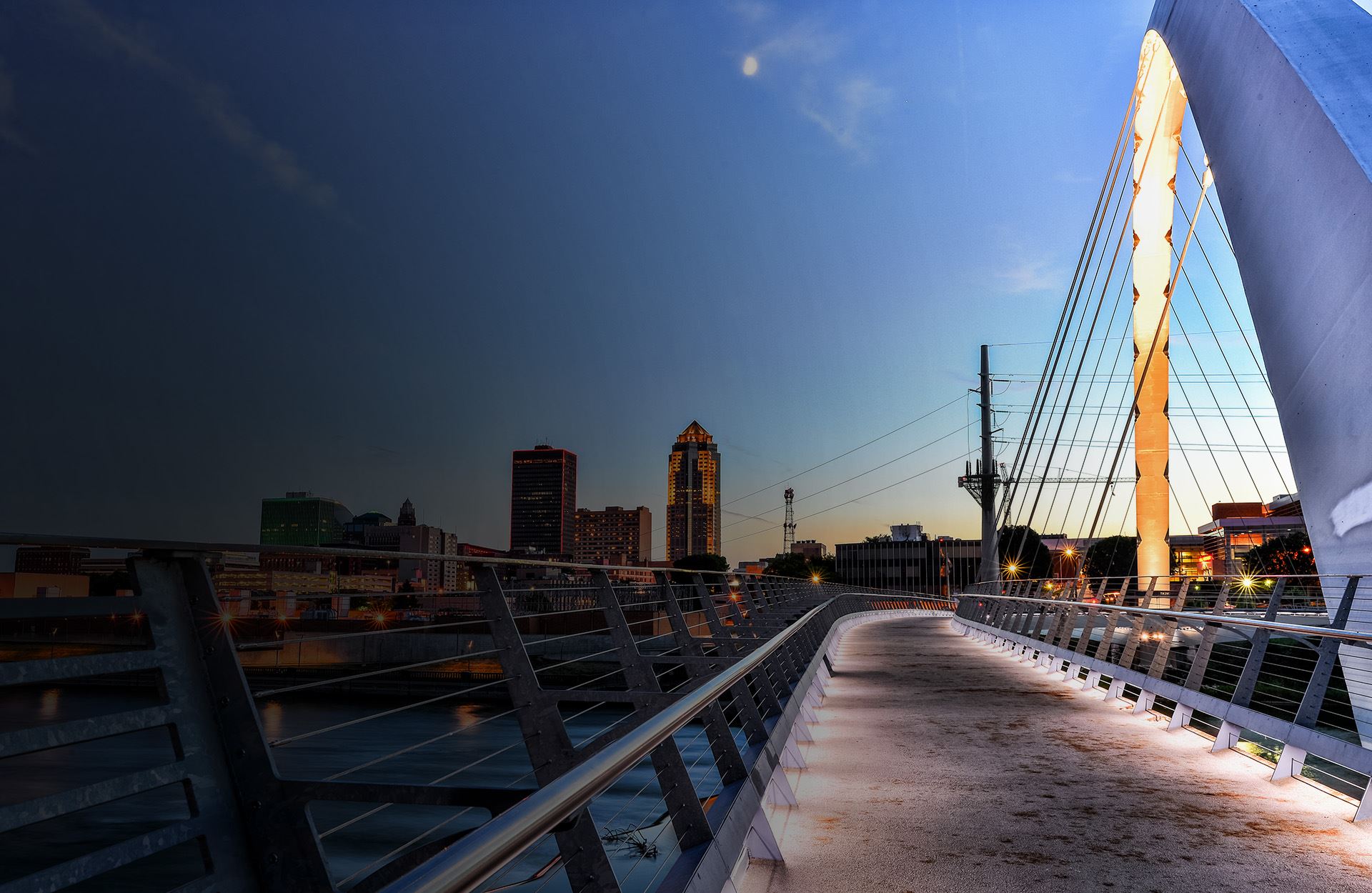 The Benefits of Hiring Our Firm
Honest and Straight Forward Guidance

Not Afraid to go to Trial

Hundreds of Cases Handled

Polk County Simple Misdemeanors Starting as low as $1000
Schedule a Free Consultation Today Don't Fight Alone