Criminal Defense
Hundreds of Cases Successfully Handled
Des Moines Manslaughter Defense Attorney
High-Quality Legal Services in Polk County & Surrounding Counties
Although many people use the terms manslaughter and murder interchangeably, the fact is they are two different crimes. Manslaughter is not punished as harshly as murder and does not require the element of malice aforethought (premeditation). In Iowa, there are two types of manslaughter: voluntary and involuntary. Both types carry severe penalties if convicted.
If you are facing manslaughter charges in Polk County, do not hesitate to consult with the team at Feld Law Firm. Our manslaughter defense attorney in Des Moines has handled hundreds of criminal cases and has obtained numerous successful verdicts on behalf of his clients.
---
Contact us now to schedule your free consultation – call (515) 996-4441.
---
Involuntary Manslaughter
Involuntary manslaughter is defined as a person who unintentionally causes the death of another person by the commission of a public offense other than a forcible felony or escape, or when a person unintentionally causes the death of another person by the commission of an act in a manner likely to cause death or serious injury.
A person commits a class D Felony if found guilty of this crime, which is punishable by a prison term of up to five years and up to a $10,245 fine. There are usually other terms upon release from prison; for example, one would probably need to attend counseling for a certain amount of time before they are rehabilitated.
Voluntary Manslaughter
Voluntary manslaughter is when a person causes the death of another person under circumstances that would otherwise be murder, if the person acts with some sort of sudden, violent, and irresistible passion resulting from serious provocation sufficient to excite such passion in a person and there is not an interval between provocation and the killing in which a reasonable person would regain control and have the impulse to kill. A great example of this would be where a person kills their spouse immediately after they see their spouse cheating on them. In Iowa, this is a class C felony and punishable by a prison term of up to 10 years in prison and a fine of up to $13,660.
A lot is on the line if you are charged with any of the above crimes. You can very easily lose your job. Relationships may fall apart. Your bank account can take a hit if you are sued in a civil matter. If you are convicted criminally, you will face harsh fines and will be required to pay back restitution. Simply put, it is a good idea to retain a criminal defense attorney to represent your best interests.
Choose Feld Law Firm
If you have been charged with manslaughter, you should seek a Des Moines manslaughter defense lawyer who can help protect your rights and your freedom. At Feld Law Firm, we have extensive experience fighting both voluntary and involuntary manslaughter charges. We know how much is at stake for you – that is why we go above and beyond to build an effective defense on your behalf.
---
To schedule a free consultation, call us at (515) 996-4441.
---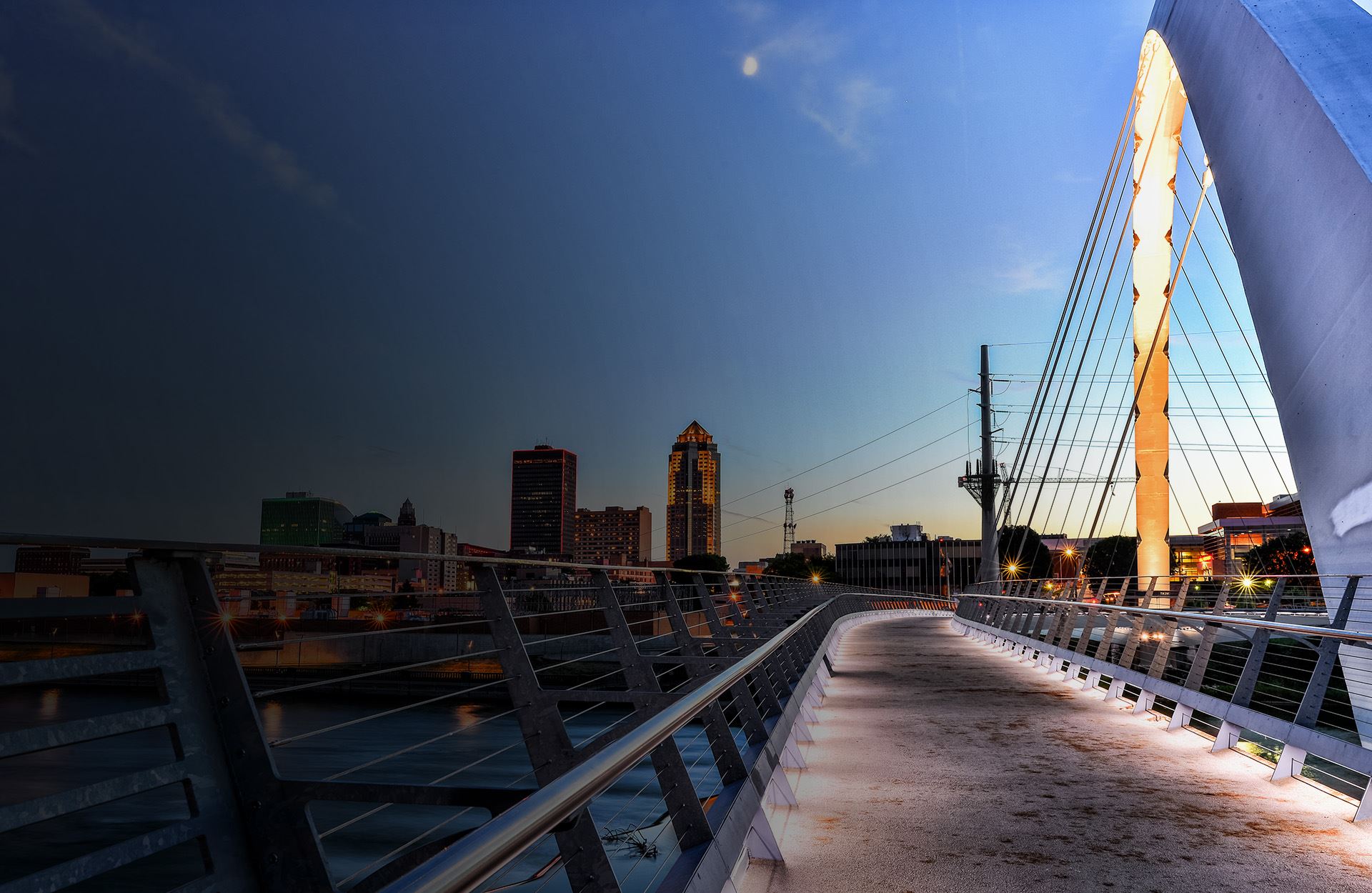 The Benefits of Hiring Our Firm
Honest and Straight Forward Guidance

Not Afraid to go to Trial

Hundreds of Cases Handled

Polk County Simple Misdemeanors Starting as low as $1000
Schedule a Free Consultation Today Don't Fight Alone