Criminal Defense
Hundreds of Cases Successfully Handled
Murder Defense Attorney in Des Moines
Offering Aggressive Defense Strategies in Polk County & Surrounding Counties
Under Iowa law, murder is defined as killing another person with "malice aforethought" (premeditation), either expressed or implied. In the state of Iowa, the crime of murder is not taken lightly and punishment is extremely harsh. A person is innocent until proven guilty – but despite this fact, law enforcement and prosecutors will have a natural disposition that you have committed the crime. It will be an uphill battle from the beginning.
It is absolutely essential that you retain an attorney in these kinds of cases. Our Des Moines murder defense attorney at Feld Law Firm offers high-quality representation for Iowa's criminally accused. In your time of need, rest assured that our firm can help protect your rights, your future, and your freedom.
---
Call (515) 996-4441 now to schedule your free consultation.
---
First-Degree Murder
First-degree murder is defined in many ways; one of the most common definitions is that a person willfully, deliberately, and with premeditation kills another person. Generally speaking, this means someone makes a plan to kill someone.
Under Iowa law, there is no certain amount of time that needs to accrue in regard to "plan making" or premeditation before one can be found guilty of first-degree murder. In other words, a person can make a plan in a matter of minutes or seconds to kill someone.
Another common definition of first-degree murder is the killing of another person while in the commission of a felony. An example of this is robbing a bank and killing a person while in the midst of the robbery. Additionally, one is guilty of first-degree murder if they escape or attempt to escape from lawful custody and someone dies as a result of the escape or attempted escape. There are a few other ways to commit first-degree murder, but these are the most common ways.
The penalty for first-degree murder in Iowa – a class A felony – is life in prison without the possibility of parole.
Second-Degree Murder
Second-degree murder under Iowa law is defined as a person committing murder that is not in the first degree. This type of murder is a Class B felony, the punishment for which shall not be more than 50 years in prison. There is a mandatory 70% sentence before one is eligible for parole.
An example of second-degree murder is when a conversation becomes heated and someone kills someone. This is second-degree murder because there likely was not a plan, or it was not premeditated, which is an element of first-degree murder.
Attempted Murder
Sometimes a person attempts to kill another human being and is not successful. Under Iowa law, attempted murder is when a person – without justification – intentionally tries to cause the death of another person or does any act that sets in motion a force or chain of events that would result in the death of a human being. Attempted murder is a B felony and carries up to 25 years in prison with a 70% mandatory minimum sentence.
Retain Legal Representation
If you have been charged with any degree of murder, it is an extremely good idea to hire a Des Moines murder defense attorney. The rest of your life is at stake. Put your case in good hands by retaining Feld Law Firm.
---
Contact us online or call (515) 996-4441 to get started.
---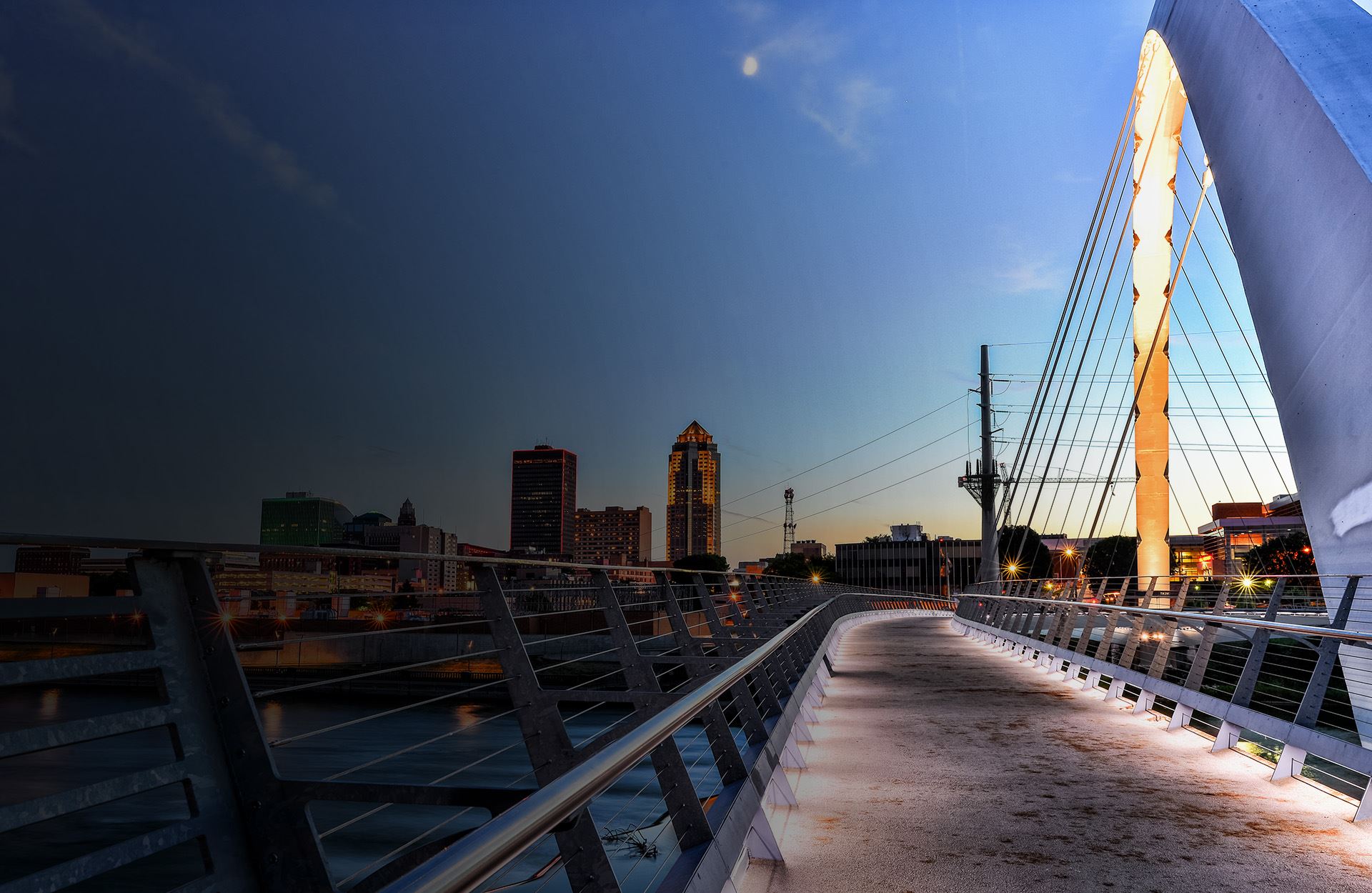 The Benefits of Hiring Our Firm
Honest and Straight Forward Guidance

Not Afraid to go to Trial

Hundreds of Cases Handled

Polk County Simple Misdemeanors Starting as low as $1000
Schedule a Free Consultation Today Don't Fight Alone