Criminal Defense
Hundreds of Cases Successfully Handled
Public Intoxication Defense Attorney in Des Moines
Aggressively Pursuing Justice for Clients throughout Polk County & Surrounding Counties
Consuming alcohol or being intoxicated in certain public places is a crime in Iowa and in many other states throughout the U.S. Though the crime is considered a misdemeanor – and therefore the penalties are less severe than a felony charge – you will still have an arrest on your record and a misdemeanor conviction that could carry jail time, fines, and other negative consequences.
Protect your record and your future by retaining a skilled criminal defense attorney. Our Des Moines public intoxication defense attorney at Feld Law Firm is knowledgeable about the laws that govern your charge and can help build a strong case on your behalf. Seek guidance from our firm as soon as possible.
---
Contact us online or call (515) 996-4441 to get started with a free consultation.
---
Public Intoxication & Consumption Laws in Iowa
Effective July 1, 2016, I.C.A. § 123.46 outlines our state's laws regarding public intoxication. Consuming alcohol in a prohibited area or being intoxicated in public is generally charged as a simple misdemeanor.
Under I.C.A. § 123.46, you may not:
Use or consume alcoholic beverages on public streets or highways
Use or consume alcoholic beverages in any public place except those that have a liquor license
Drink alcoholic beverages on public school property or while attending a school-related event
Be intoxicated in a public place
Simulate intoxication in a public place
The simple misdemeanor public intoxication carries a $105-$855 fine, 15% surcharge on that fine, $60 court costs, and up to 30 days in jail.
In the event that you are convicted of public intoxication, this conviction can be expunged – or dismissed – from your record after two years as long as you are not convicted of another crime in that period of time. That said, it is still in your best interest to avoid a conviction altogether by retaining our Des Moines public intoxication defense attorney.
IIt should be noted that as of July 1, 2019 there is no longer enhancements for public intoxication offenses. In other words, regardless of the number of times you have been convicted of public intoxication it is still a simple misdemeanor. The court can still use your previous public intoxication offenses against you in determining whether you will serve jail time.
What to Do If You Are Arrested
Upon suspicion that someone is intoxicated or drinking in public, a police officer can administer a preliminary breath test or a chemical test to determine the percentage of alcohol present in the person's blood, breath, or urine. A chemical test must be performed within two hours of the person's arrest.
If you are arrested, you have the right to refuse a preliminary breath test. There are no penalties for refusing this test. The officer must inform you that you have the right to request an independent chemical test administered at your own expense.
You also have the right to call an attorney. Your first call should be to Feld Law Firm. We are standing by to assist you with your public intoxication charge.
---
Reach out to our firm today. Call (515) 996-4441 now.
---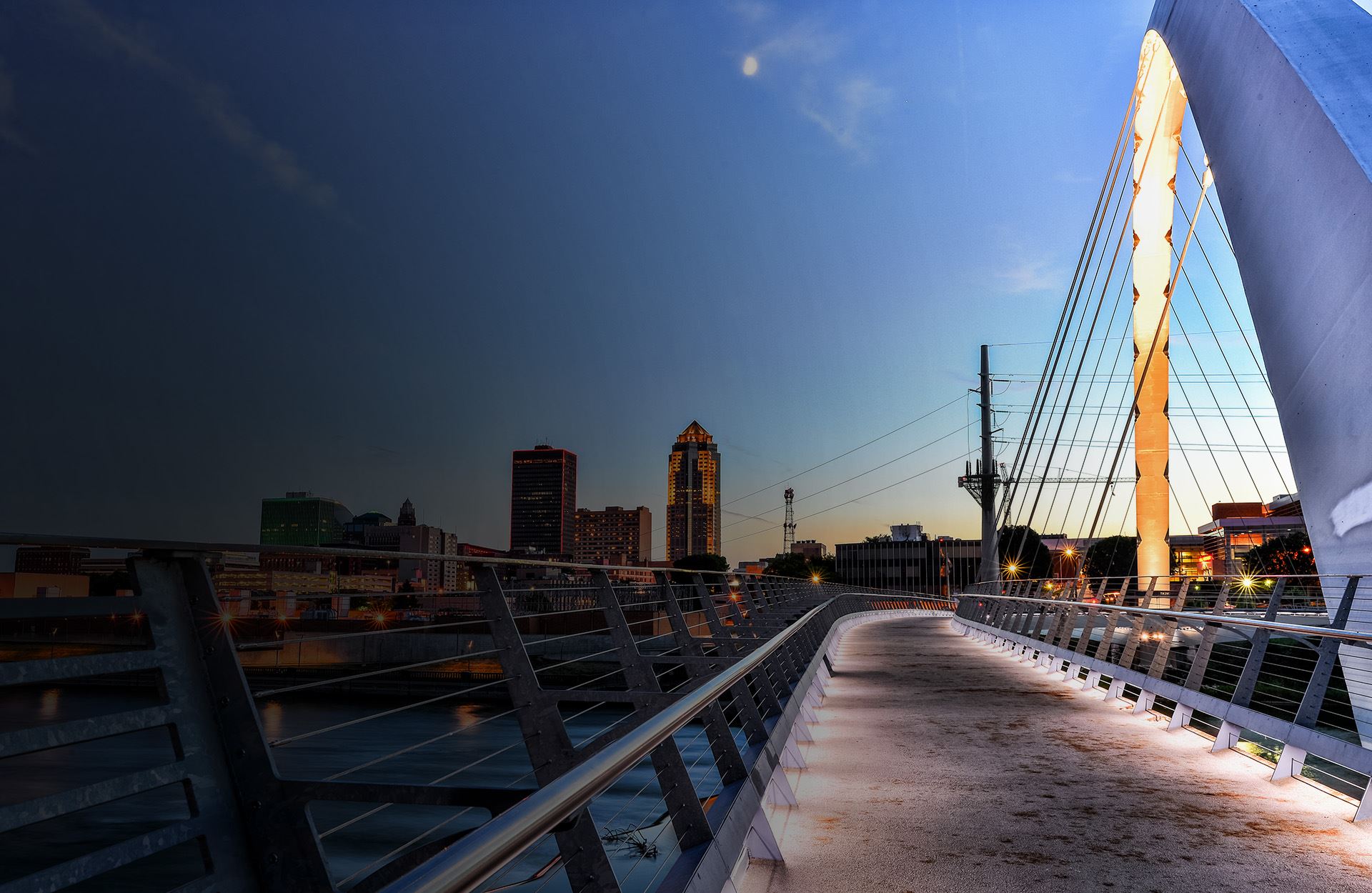 The Benefits of Hiring Our Firm
Honest and Straight Forward Guidance

Not Afraid to go to Trial

Hundreds of Cases Handled

Polk County Simple Misdemeanors Starting as low as $1000
Schedule a Free Consultation Today Don't Fight Alone