Criminal Defense
Hundreds of Cases Successfully Handled
Assault on a Peace Officer Defense Attorney in Des Moines
Protecting the Rights of Iowa's Accused
Assault on a peace officer, or police officer, is a very serious charge to be accused of in Iowa, simply because the state is claiming you assaulted "one of their own" or someone who works in a position that helps other people. As you can imagine, a conviction for assault on a peace officer does not look good on a person's criminal background when he or she is looking for a job. It also does not look good to society as a whole either.
At Feld Law Firm, we understand that sometimes police overcharge crimes where someone may have just gotten caught up in the heat of the moment or was actually acting in self-defense. Our firm is committed to protecting the rights of the accused and helping them find a favorable resolution to their case. If you are facing charges, consult with our assault on a police officer defense attorney in Des Moines.
---
Call (515) 996-4441 now to schedule your free consultation. We serve clients throughout Polk County.
---
Proving Assault of a Peace Officer
The State must prove beyond a reasonable doubt that the defendant assaulted another person with knowledge that they were a peace officer.
To charge someone with this crime, it must be proven that the victim was a:
Peace officer
Jailer
Correctional staff
Member or employee of the board of parole
Healthcare provider
Employee of DHS
Employee of the Department of Revenue
Firefighter
Degrees of Assault
There are different levels of the types of assaults a person can be charged with in regard to assaulting a peace officer. First, you can be charged with a D felony if you intended to inflict serious injury upon the peace officer. The D felony is punishable by up to five years in prison and a $10,245 fine plus 15% surcharge and $100 court costs.
Any person who displays a dangerous weapon in connection with an assault could also be charged with a D felony if it involves an aforementioned peace officer while they are in the course of their employment. This felony carries the same penalties as above.
If the defendant intended to cause bodily injury while assaulting a peace officer, they could be found guilty of an aggravated misdemeanor. An aggravated misdemeanor is punishable by up to two years in prison and a $8,540 fine plus 15% surcharge and $100 court costs.
It should also be noted that any other assault not causing bodily injury or serious injury is constituted as a serious misdemeanor. Penalties for the assault on a peace officer with no injury caused carries up to one year in prison and a $2,540 fine plus 15% surcharge and a $100 in court costs.
Discuss Your Case with Feld Law Firm
Assault of a peace officer is not a crime you want on your criminal record. Aside from the penalties with the court, you may be treated differently when you are approached by a police officer in the future. You may sever certain relationships as a result of this charge. Additionally, your financial resources could spiral downward.
It is highly recommended that you speak to a criminal defense attorney regarding your charge of assault on a peace officer. Discuss your charges with our Des Moines assault defense attorney so that we can assess your options and recommend the right course of action.
---
Feel free to contact Feld Law Firm at (515) 996-4441 to schedule a free consultation.
---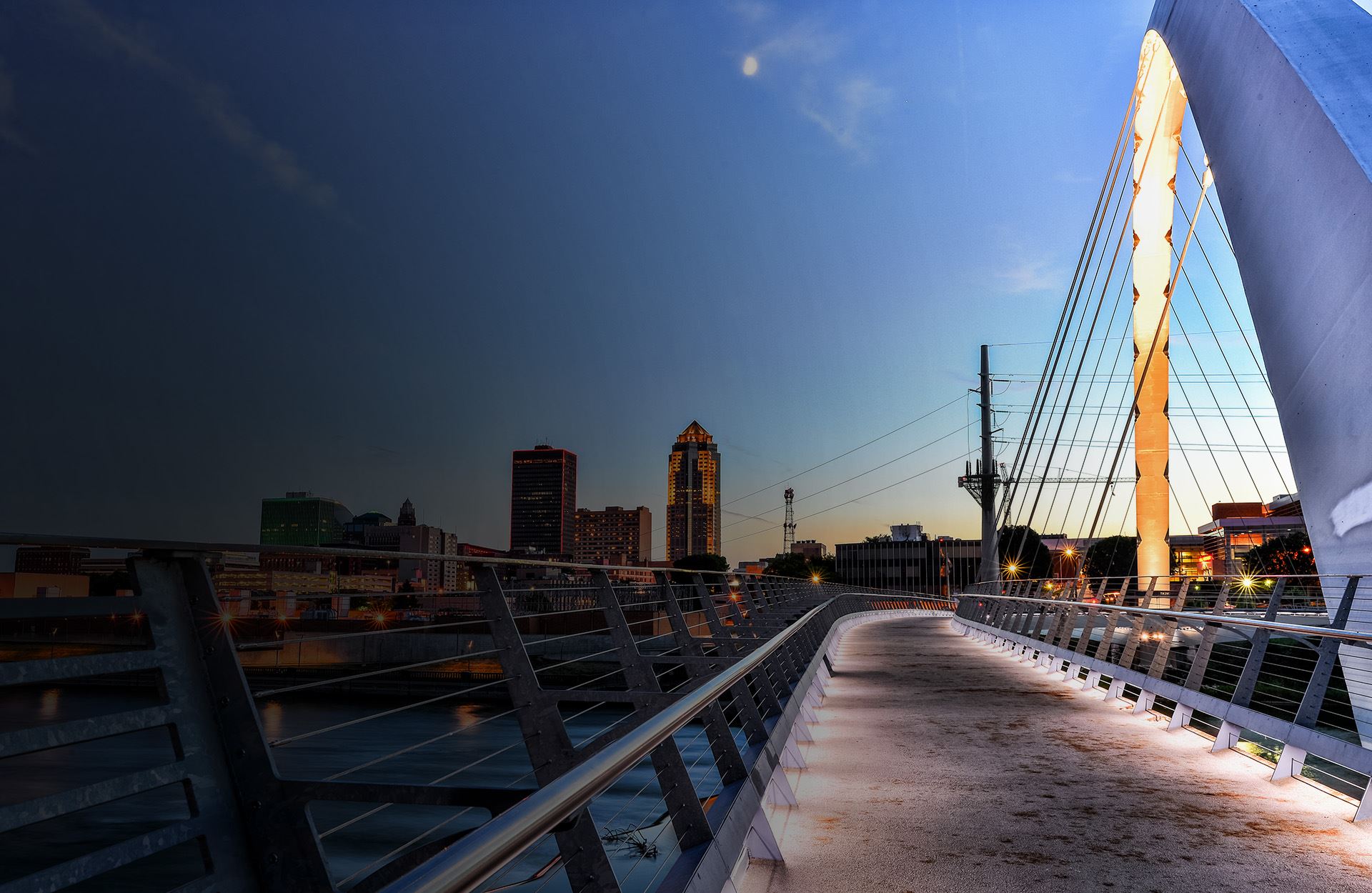 The Benefits of Hiring Our Firm
Honest and Straight Forward Guidance

Not Afraid to go to Trial

Hundreds of Cases Handled

Polk County Simple Misdemeanors Starting as low as $1000
Schedule a Free Consultation Today Don't Fight Alone