Criminal Defense
Hundreds of Cases Successfully Handled
Sentencing Hearing Attorney in Des Moines
Retain Feld Law Firm for Representation You Can Count On
The sentencing hearing stage of the criminal process is where the court determines a person's punishment or outcome based upon the charge that the person pleaded guilty to during the plea hearing or the verdict of the jury.
During this key stage of the criminal justice process, you need a competent and knowledgeable attorney by your side. Feld Law Firm offers aggressive defense strategies tailored to each client's unique situation.
---
Get in touch with our Des Moines sentencing hearing attorney for guidance and a free consultation. Call (515) 996-4441.
---
What Happens during a Sentencing Hearing?
With the way today's judicial system works, a majority of cases do not go to trial. The most important stage of the criminal process then becomes sentencing. Depending on the nature of the charge, there can be myriad outcomes during the sentencing hearing.
Some factors the judge takes into consideration are the person's
Family circumstances
Age
Employment
Criminal background
Danger to the public if he or she were to be released out into the community
They will also consider what allows for maximum rehabilitation. In regard to the criminal background portion, the judge also takes into consideration the remoteness or how long ago the crimes were committed.
The sentencing hearing is the phase of the process where the defendant gets to tell the court why he accepts or does not accept responsibility. The defendant also has the opportunity to tell the court why he or she should not go to jail. Moreover, the defendant expresses to the court how they should be punished. For example, whether they should complete community service, attend classes, be required to complete a substance abuse evaluation or a mental health evaluation, pay a fine, go to jail, admit themselves into a residential facility, or simply just go their way after being arrested and confined for a day in jail. There are a few other options available as well, but the previously mentioned dispositions tend to be the most used by the courts in Polk County.
Why Hire an Attorney for a Sentencing Hearing?
The sentencing hearing is a very critical stage in the criminal process because it determines the outcome of the case. Every criminally accused person should speak to a Des Moines criminal defense attorney before deciding to handle the matter alone.
At Feld Law Firm, we can explain your most likely potential outcomes in your case and fight for what you want in the case. Most importantly, we can tell you what you need to do or get prior to sentencing so that you can receive a favorable outcome at the sentencing hearing.
---
If you have any questions regarding sentencing hearings, do not hesitate to contact Feld Law Firm at (515) 996-4441. Your initial consultation is free of charge.
---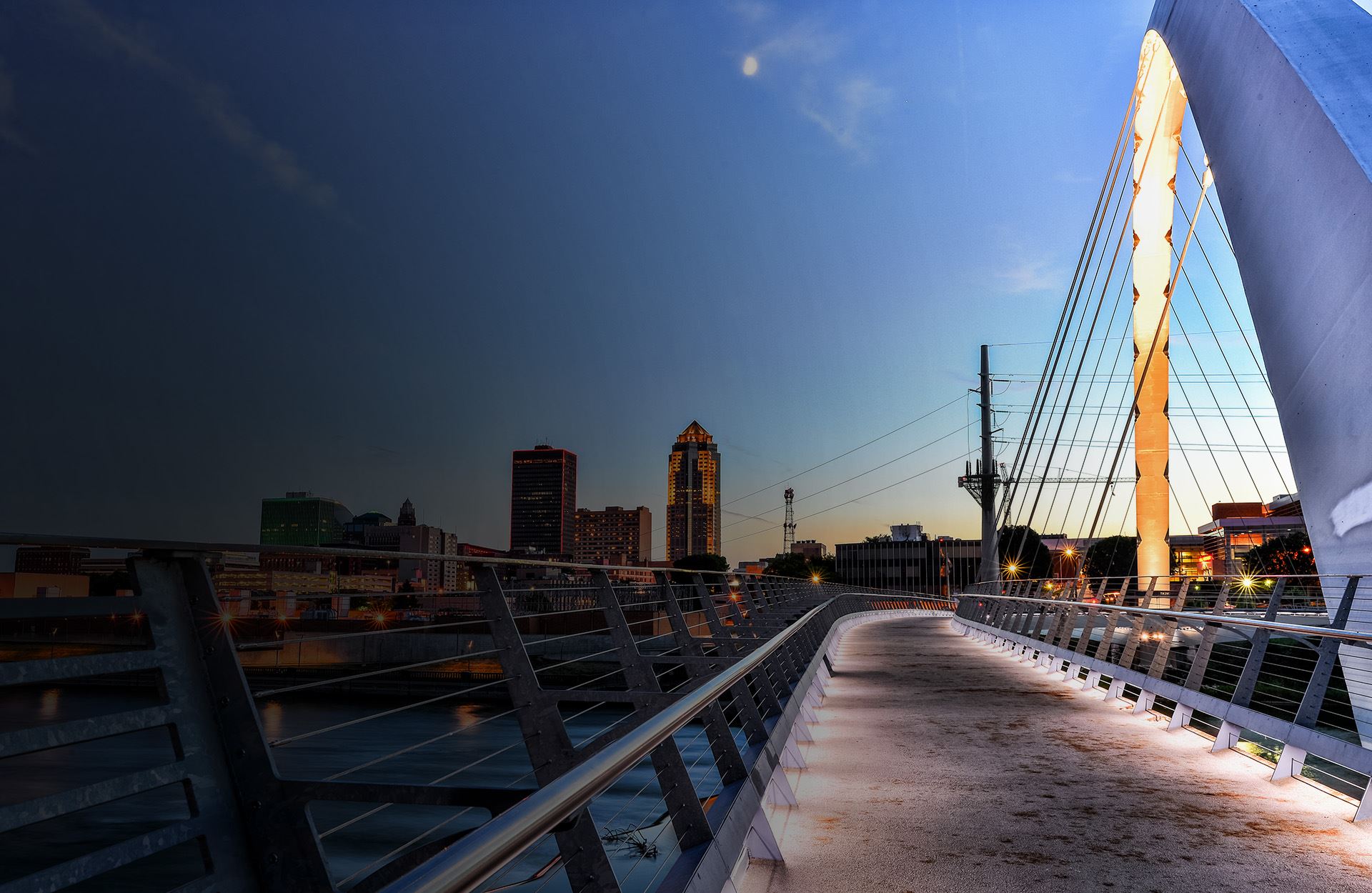 The Benefits of Hiring Our Firm
Honest and Straight Forward Guidance

Not Afraid to go to Trial

Hundreds of Cases Handled

Polk County Simple Misdemeanors Starting as low as $1000
Schedule a Free Consultation Today Don't Fight Alone