Criminal Defense
Hundreds of Cases Successfully Handled
Des Moines Disorderly Conduct Defense Lawyer
Feld Law Firm Fights for Your Rights
Disorderly conduct is a simple misdemeanor in Iowa and is generally defined as a person:
Engaging in fighting or violent behavior in any public place or in/near any lawful assembly of persons
Making loud and raucous noise in the vicinity of any residence or public building which causes unreasonable distress to those occupants (Note as of late 2019 this is no longer used as the law was ruled unconstitutional)
Directing abusive epithets or making any threatening gesture that the person reasonably knows is likely to cause a violent reaction from another person
Disturbing a lawful assembly, announcing a claim of danger when the person knows that claim to be false, and displaying the flag of the United States with at least reasonable expectation that it will provoke or encourage another to commit trespass or assault are other forms of disorderly conduct.
Have you been charged with disorderly conduct? You could be facing harsh penalties, so it is in your best interest to retain a skilled disorderly conduct defense attorney in Des Moines. Our criminal defense lawyer at Feld Law Firm has handled hundreds of criminal cases and has represented numerous individuals in Polk County who have been charged with this crime.
---
Contact us online or call (515) 996-4441 if you need legal representation. We offer free consultations.
---
What to Do If Charged with Disorderly Conduct
If found guilty of this crime, you could face up to 30 days in jail and/or up to a $855 fine. There could also be conditions on probation such as completing classes or performing community service. If a person is required to plead guilty to this charge, they should do their best to make sure they are convicted under subsection 2 of the disorderly conduct statute, which is making loud noise in the vicinity of a public building or residence – in other words, disturbing the peace. This looks a lot better on a person's record than engaging in fighting or violent behavior or directing abusive epithets or making a threatening gesture that a person should know is likely to cause a violent reaction from another person. Remember: Employers are almost always doing background checks on their employees or potential employees.
If you have been charged with disorderly conduct, you should consult with our Des Moines disorderly conduct defense attorney to represent your best interests in the matter.
---
Give us a call at (515) 996-4441 to get started on your case.
---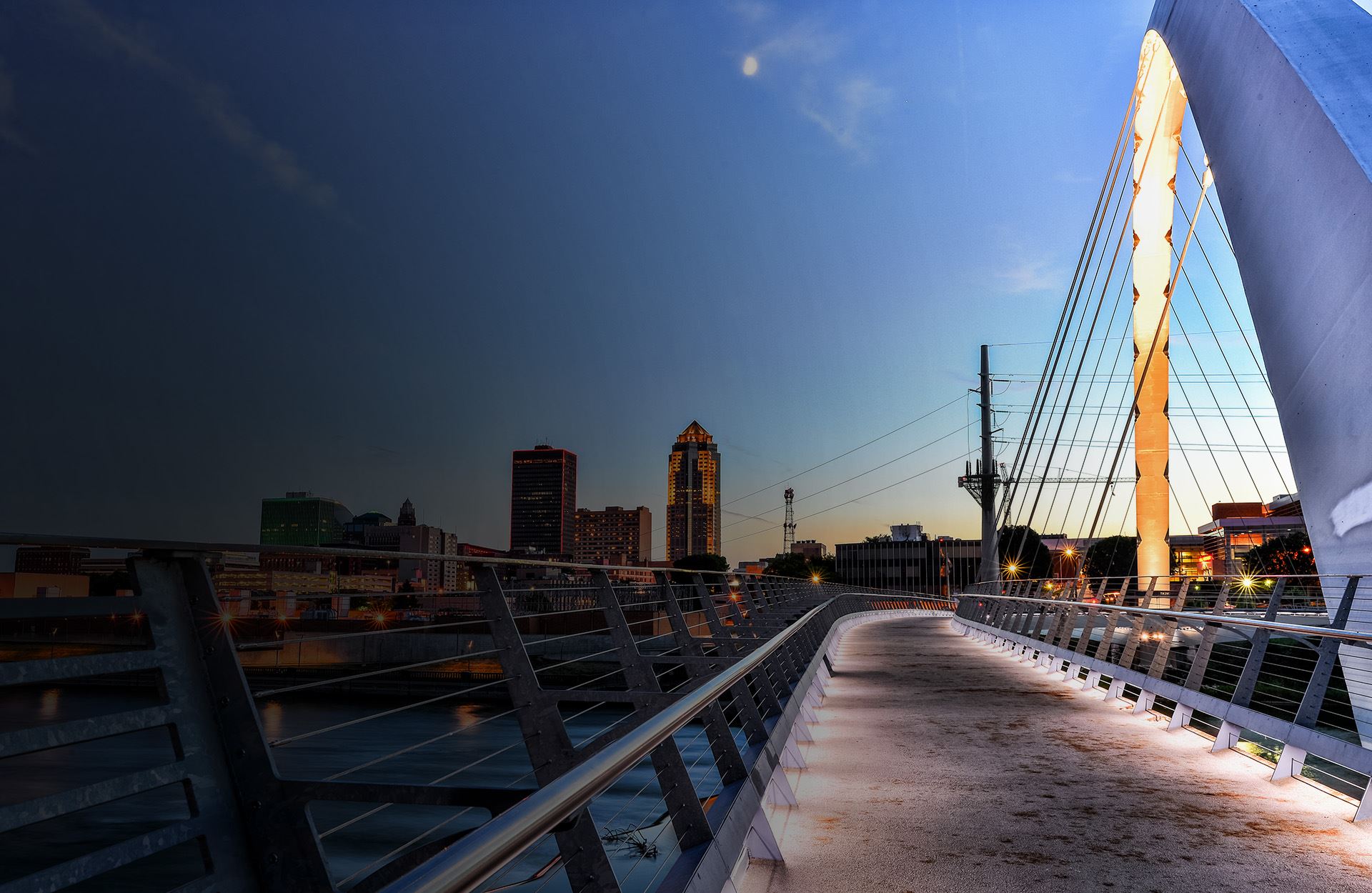 The Benefits of Hiring Our Firm
Honest and Straight Forward Guidance

Not Afraid to go to Trial

Hundreds of Cases Handled

Polk County Simple Misdemeanors Starting as low as $1000
Schedule a Free Consultation Today Don't Fight Alone