Criminal Defense
Hundreds of Cases Successfully Handled
Crimes of Violence in Des Moines
Criminal Defense Representation in Polk County & Surrounding Counties
Some of the most serious types of crimes are violent in nature. When someone commits a violent crime, they put someone else's life or well-being in danger. At Feld Law Firm, we routinely represent individuals who have been charged with violent crimes.
We can fight for you if you have been arrested for:
Our violent crime defense attorney in Des Moines has handled all sorts of violent charges, ranging in severity from criminal mischief to murder and manslaughter. Attorney Ben Feld understands the stakes in these serious cases. He works tirelessly to craft strong defense strategies that prove effective against the prosecution. Above all, your well-being and your success are his highest priorities. Rest assured that Feld Law Firm does what it takes to achieve our clients' desired results.
---
To discuss your violent crime charges with our team, please call (515) 996-4441 or contact us online. We look forward to scheduling your free consultation.
---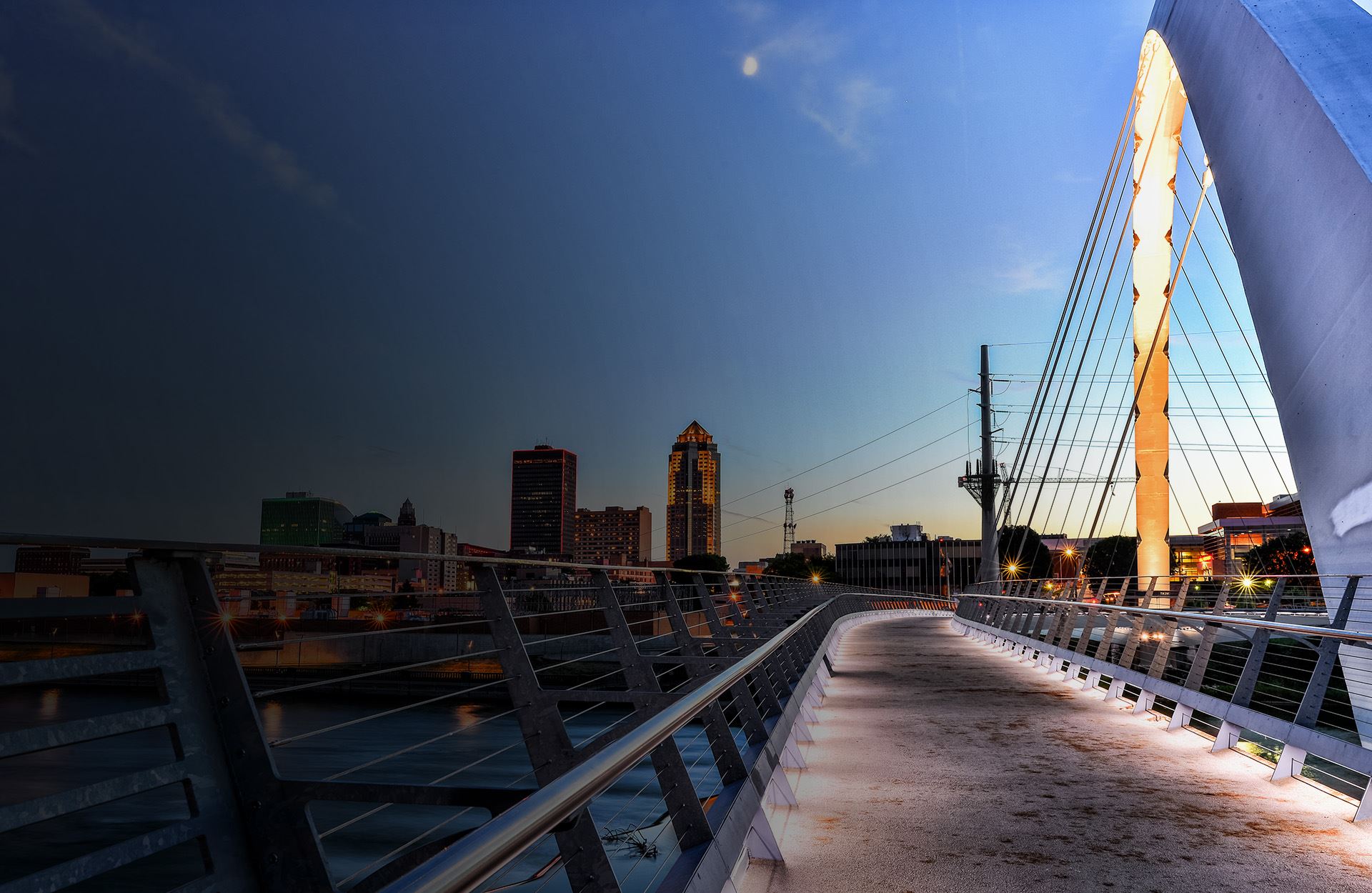 The Benefits of Hiring Our Firm
Honest and Straight Forward Guidance

Not Afraid to go to Trial

Hundreds of Cases Handled

Polk County Simple Misdemeanors Starting as low as $1000
Schedule a Free Consultation Today Don't Fight Alone