Criminal Defense
Hundreds of Cases Successfully Handled
Des Moines Traffic Violation Defense Lawyer
We Can Fight Your Traffic Ticket
Generally speaking, a significant number of traffic violations are not serious crimes and sometimes it is best just to pay the fine. It would be wise to speak to an attorney before paying the fine in cases where there was some error made in the procedure or you are at risk of losing your driver's license. Speaking with an attorney will take only a short amount of time in a matter like this. At Feld Law Firm, we offer free consultations so that we can determine if you have a case worth fighting.
---
Discuss your traffic ticket with our Des Moines traffic violation attorney today – call (515) 996-4441.
---
When to Call an Attorney for a Traffic Violation
In some instances, you would want to obtain an attorney for a traffic violation. For example, if you are going to lose your license as a result of numerous traffic tickets or the severity of the offense. Some people's livelihood depends on the ability to drive their vehicle. In situations where you are at risk of losing your license, it is a good idea to retain an attorney. In situations where your job is at stake, it is smart to speak with an attorney to see if there is a possibility of a reduction of the charge.
There is a point system in place under Iowa law to remove the license of the most dangerous drivers on the roads. If a driver reaches a certain amount of points, their driver's license will be removed or barred.
Listed below are the offenses and the number of points that each is worth:
False statement to Department of Public Safety - 2 points
Driving on a suspended or revoked license - 2 points
Driving on a suspended or revoked license in relation to an alcohol-related offense - 3 points
Driving while barred - 4 points
Driving under the influence – 4 points
Committing a felony under motor vehicle laws or driving while in the commission of a felony - 5 points
Leaving the scene of the accident or failing to offer help at the scene - 5 points
Eluding or attempting to elude an officer - 5 points
Depending on the number of points you accumulate over six years, your license will be barred based on the below guidelines and you will be considered a habitual offender:
6 to 7 points - 2 years
8 to 9 points -3 years
10 to 12 points - 4 years
13 to 15 points - 5 years
16 points or more - 6 years
If you are a habitual offender and are stopped while you have a barred license, you could be looking at two years in prison and a $6,250 fine. To be reinstated, you will need to retake your driver's exam and driving course along with a couple of other things.
A person can also have their license suspended or revoked for:
Failing to pay child support
Habitual recklessness or negligence
Failure to pay traffic tickets
Failure to pay debts owed to the state
Operating while intoxicated
Driving on a Suspended License
It is a serious misdemeanor if convicted for driving on a suspended license and this is punishable by a $1,000 fine in addition to any other penalties. Moreover, the time your license is suspended, revoked, or barred is double the time you initially or previously had your license revoked, barred, or suspended. Driving while barred and driving on a suspended or revoked license are very serious charges; it would be wise to speak with a criminal defense attorney in these situations.
---
If you have any questions or concerns about your traffic ticket, do not hesitate to call Feld Law Firm at (515) 996-4441 to schedule your free consultation.
---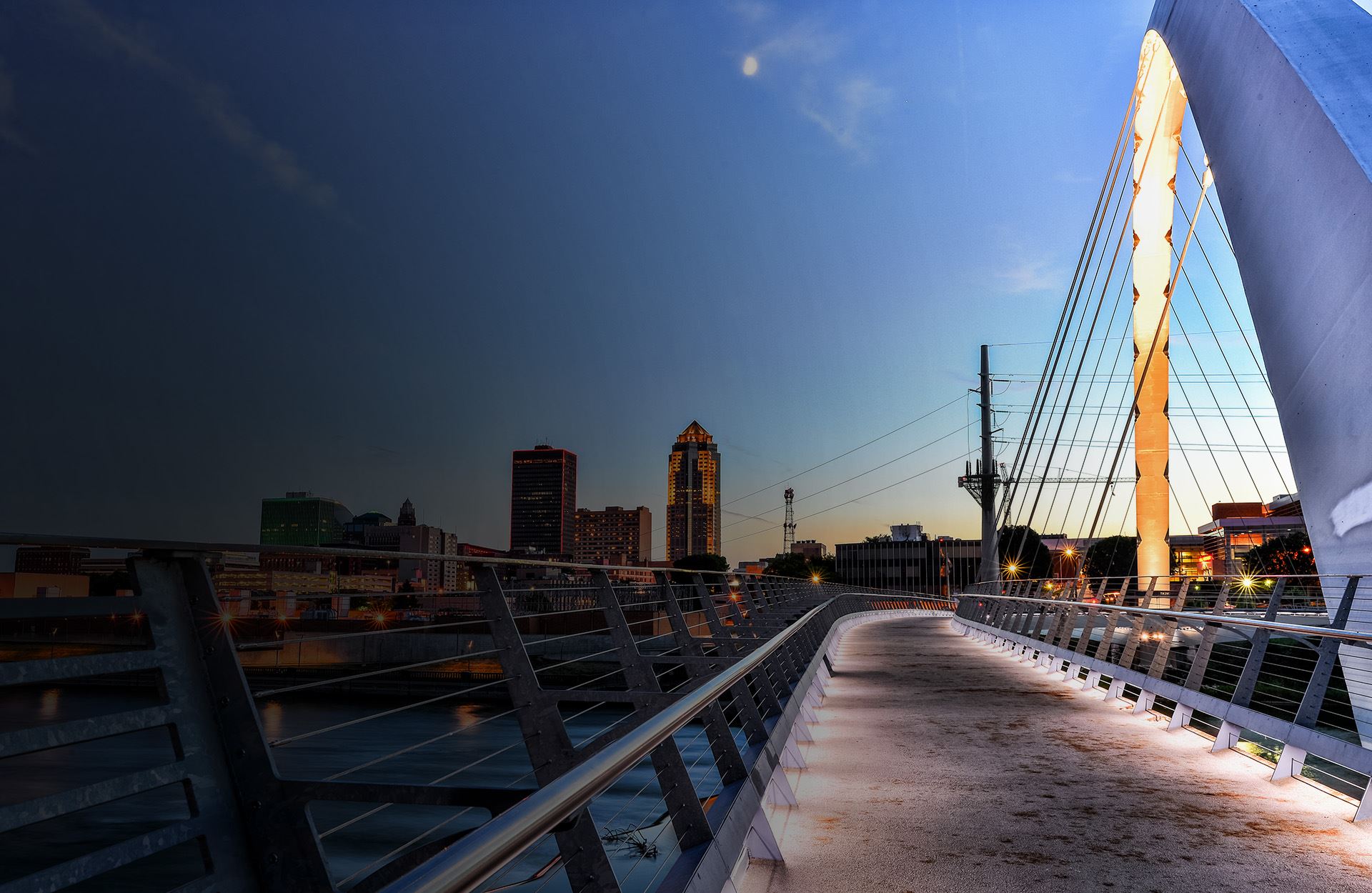 The Benefits of Hiring Our Firm
Honest and Straight Forward Guidance

Not Afraid to go to Trial

Hundreds of Cases Handled

Polk County Simple Misdemeanors Starting as low as $1000
Schedule a Free Consultation Today Don't Fight Alone