Criminal Defense
Hundreds of Cases Successfully Handled
Des Moines Prostitution Defense Attorney
Serving All of Polk County & Surrounding Counties
Under Iowa law, prostitution is an aggravated misdemeanor and defined as a person who sells or offers for sale the person's services as a partner in a sex act, or who purchases or offers to purchase such services.
Prostitution is a very serious crime as it will likely affect you or a loved one's employment and relationship with your family. You should contact a Des Moines prostitution defense lawyer if you have been charged with this crime. Feld Law Firm is here to fight for your rights, your future, and your freedom.
---
Give us a call at (515) 996-4441 to request a free consultation.
---
Penalties for Prostitution
What is interesting about prostitution in Iowa is that there are a very few crimes, if any, that this charge can be amended to. In this regard, it is an "all or nothing" type charge.
If found guilty, a person could face up to two years in prison/jail and/or a fine of up to $8,540. In addition to the fine, surcharge, and court costs, there is a human trafficking fee of $1,000 that is assessed to the defendant.
Pimping
Pimping is a class D felony under Iowa law. It is defined as soliciting a person for prostitution or a person who knowingly shares in the proceeds of prostitution or furnishes a room or other place to be used for the purposes of prostitution, whether or not for compensation. This crime is punishable by up to five years in prison and a $10,245 fine. There are also other administrative costs that a person would have to pay should they be convicted of pimping.
Call Feld Law Firm Now
Employers do not like to see the above crimes listed on a potential employee's background check. If you have been charged with prostitution or pimping, you should contact our Des Moines prostitution defense lawyer at Feld Law Firm. We can advocate for your desired results.
---
If you would like to set up a free consultation, do not hesitate to call Feld Law Firm at (515) 996-4441.
---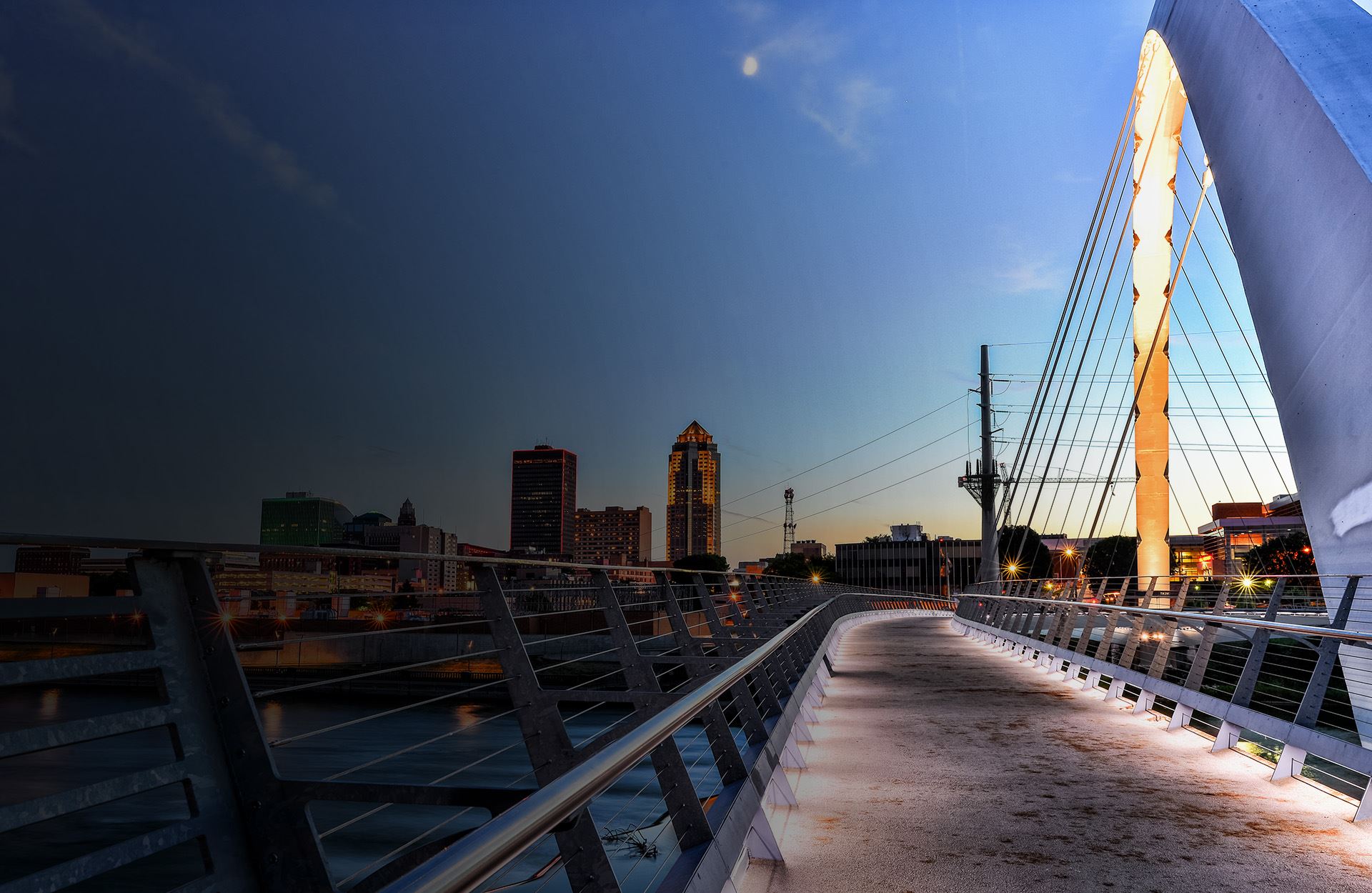 The Benefits of Hiring Our Firm
Honest and Straight Forward Guidance

Not Afraid to go to Trial

Hundreds of Cases Handled

Polk County Simple Misdemeanors Starting as low as $1000
Schedule a Free Consultation Today Don't Fight Alone