Criminal Defense
Hundreds of Cases Successfully Handled
Des Moines Extortion Defense Attorney
Working Hard to Mitigate Potential Consequences
Under Iowa law, a person commits extortion when, with the purpose of obtaining for oneself or another, anything of value, including labor or services.
They must also simultaneously:
Threaten to inflict physical injury on someone or threaten to commit a public offense
Threaten to accuse another of a public offense
Threaten to expose a person to hatred, contempt, or ridicule
Threaten to harm the credit or reputation of a person or business
Threaten to cause some public officer or employee to take or withhold action
Threaten to provide or withhold information in regard to a person's legal claim
Threaten to wrongfully injure the property of another
If you have been charged with extortion, you could be facing serious, life-changing penalties. To mitigate or avoid these consequences, retain a reliable extortion defense lawyer in Des Moines. At Feld Law Firm, we offer aggressive defense strategies designed to protect the rights and freedom of Polk County's criminally accused.
---
Call us at (515) 996-4441 or contact us online today. Your initial consultation is free of charge.
---
Understanding Extortion Charges
Extortion is a class D felony and is punishable by up to five years and a fine of up to $10,245 in addition to a 15% surcharge and $100 court costs.
In regard to this offense, it should be mentioned that it is a defense if the defendant reasonably believed he had a right to make such threats to recover property or services, or to recover debt in which the person believed he had a good faith claim.
Regardless, extortion is a terrible crime to be accused of in Iowa. This is a conviction on your record that potential employers do not look highly upon as it shows a person is willing to go to extraordinary steps to get what they want in an illegal fashion.
Call Feld Law Firm
If you have been charged with extortion, you should seek the services of a criminal defense lawyer to represent your best interests in the matter. The Des Moines extortion defense attorney at Feld Law Firm can get the true story out and dig through the facts to build a strategy making it hard to prove you guilty beyond a reasonable doubt.
---
If you have any questions, concerns, or would like to set up a free consultation, do not hesitate to call Feld Law Firm at (515) 996-4441.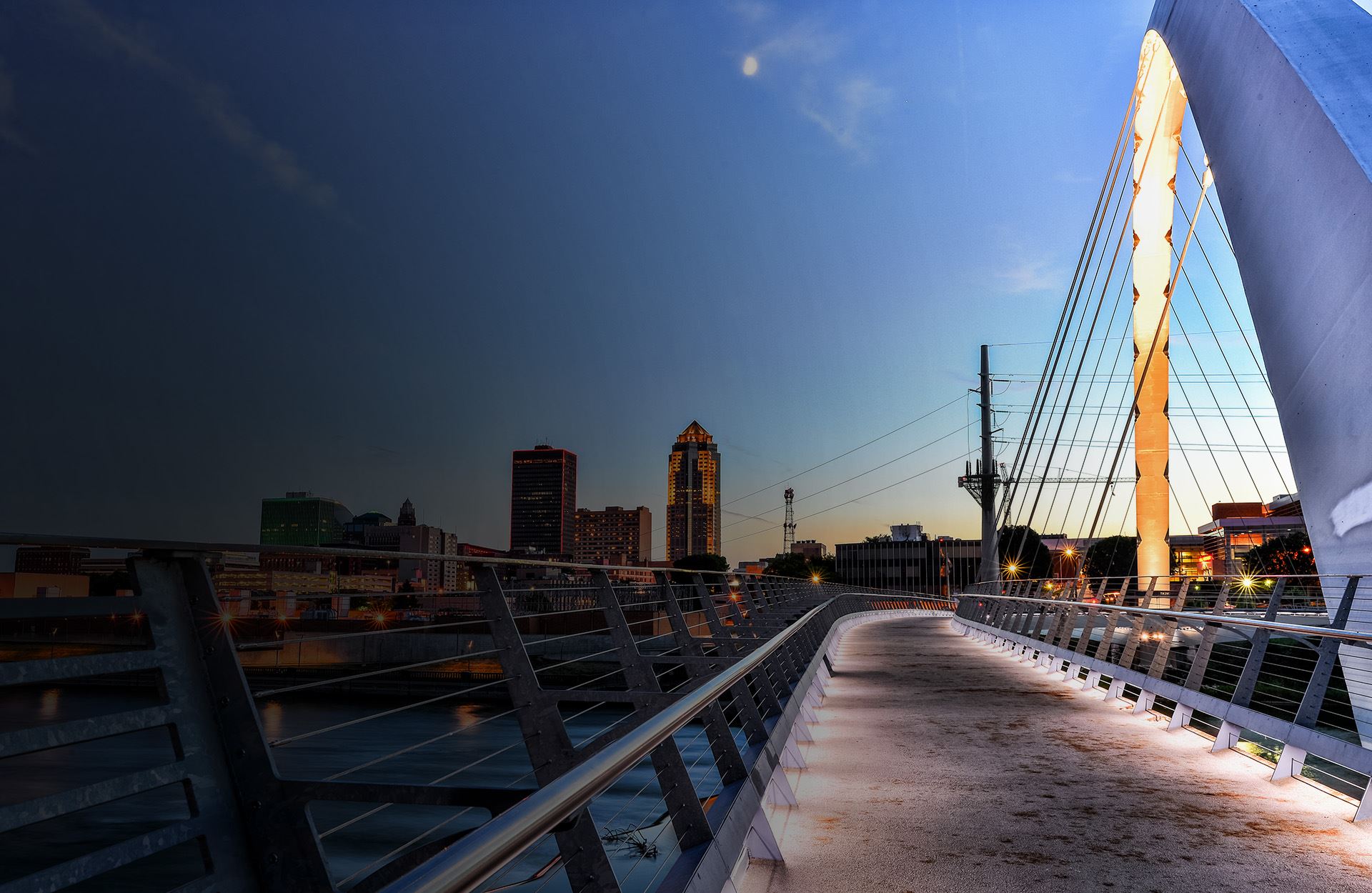 The Benefits of Hiring Our Firm
Honest and Straight Forward Guidance

Not Afraid to go to Trial

Hundreds of Cases Handled

Polk County Simple Misdemeanors Starting as low as $1000
Schedule a Free Consultation Today Don't Fight Alone