Criminal Defense
Hundreds of Cases Successfully Handled
Other Crimes We Defend at Feld Law Firm
Our Des Moines Criminal Defense Lawyers Handle It All
In addition to crimes of violence, crimes of dishonesty, and substance abuse crimes, Feld Law Firm takes on cases involving criminal charges that do not fall into these other categories. Our Des Moines criminal defense attorney can protect your rights when facing virtually any type of criminal charge.
Let us represent you in your case involving:
We understand that your future is on the line when you are up against the criminal justice system. Whether this is your first run-in with the law or your fifth, rest assured that we provide high-quality representation with carefully tailored defense strategies built to withstand the prosecution.
---
See what Feld Law Firm can do for you – contact us at (515) 996-4441 today for a free consultation.
---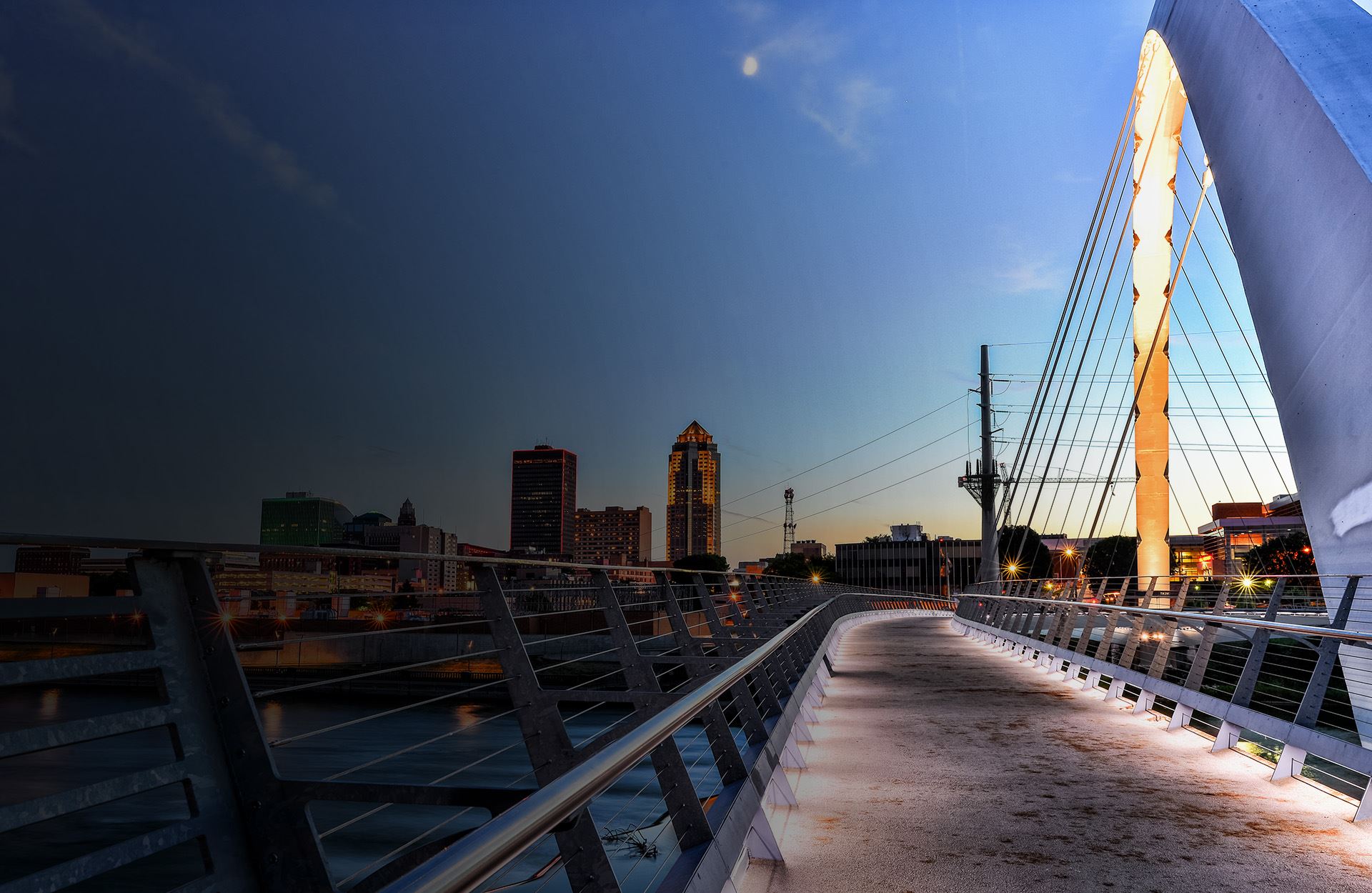 The Benefits of Hiring Our Firm
Honest and Straight Forward Guidance

Not Afraid to go to Trial

Hundreds of Cases Handled

Polk County Simple Misdemeanors Starting as low as $1000
Schedule a Free Consultation Today Don't Fight Alone