Criminal Defense
Hundreds of Cases Successfully Handled
Kidnapping Defense Attorney in Des Moines
Serving All of Polk County & Surrounding Counties
Kidnapping is when a person confines another human being or takes that human being from one place to another without the person's authority or consent.
In addition, that person must commit one of the following acts:
The intent to hold the person for ransom
The intent to use the person as a shield or hostage
The intent to inflict serious injury upon the person, or to subject the person to sexual abuse
The intent to secretly confine the person
The intent to interfere with government performance
If you have been charged with kidnapping, you will want to retain a skilled criminal defense attorney who can fight the charges and help you mitigate or avoid the harsh consequences of a conviction. Attorney Feld of Feld Law Firm has extensive experience practicing criminal defense law and he is ready to put that experience to work for you.
---
Call our kidnapping defense attorney in Des Moines today – dial (515) 996-4441.
---
Degrees of Kidnapping
Under Iowa law, there are three degrees of kidnapping.
Kidnapping in the first degree is when the victim was seriously injured, intentionally subjected to torture, or sexually abused. Kidnapping in the first degree is a class A felony and is punishable by life in prison. There is no other possibility on the sentence if you are convicted of kidnapping in the first degree and one convicted of first-degree kidnapping must do life in prison with no possibility of parole.
Kidnapping in the second degree is when the purpose of the kidnapping was to hold the human being for ransom or where the kidnapper was armed with a dangerous weapon. This is a class B felony and is punishable by up to 25 years. This is one of the "special" crimes that if you are convicted, you must serve the 70% minimum of the 25 years.
Kidnapping in the third degree is all other forms of kidnapping, including enticing or luring a child with the intent to conceal or detain them from their parents. It is a class C felony that is punishable by up to 10 years in prison and a fine of up to $13,660.
Feld Law Firm Can Help
If you have been charged with kidnapping, you should seek a Des Moines criminal defense attorney to represent your best interests in the matter. You are at risk of losing your job, your family, and your financial security. Your future is on the line if you are accused of kidnapping. Let Feld Law Firm protect you and your rights.
---
If you have any questions, concerns, or would like to schedule a free consultation, you may contact Feld Law Firm at (515) 996-4441.
---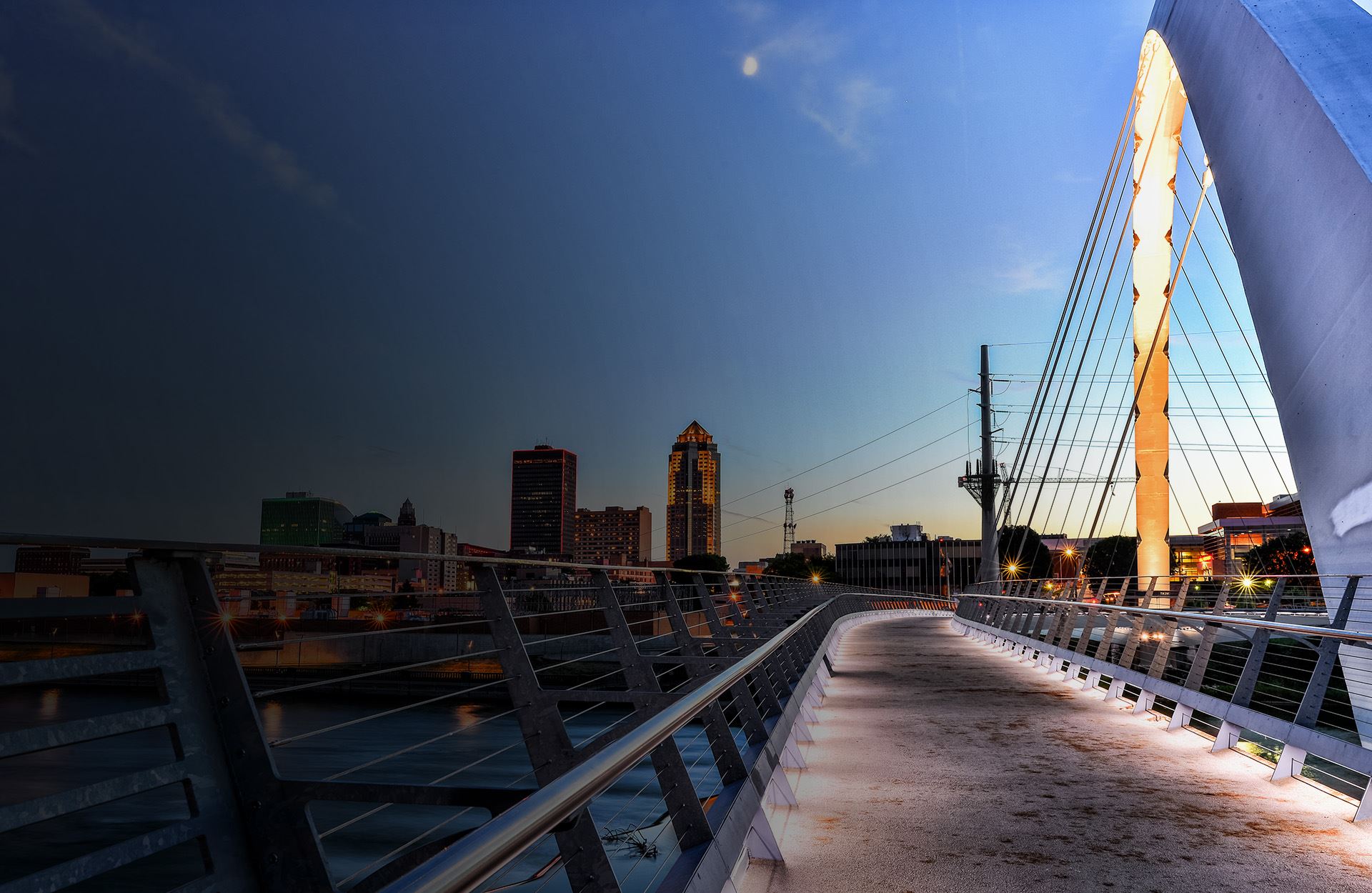 The Benefits of Hiring Our Firm
Honest and Straight Forward Guidance

Not Afraid to go to Trial

Hundreds of Cases Handled

Polk County Simple Misdemeanors Starting as low as $1000
Schedule a Free Consultation Today Don't Fight Alone