Criminal Defense
Hundreds of Cases Successfully Handled
Des Moines Open Container Defense Attorney
Reliable Criminal Defense Representation in Polk County & Surrounding Counties
Under Iowa law, a passenger in a motor vehicle that is present upon a highway or public street shall not possess in the passenger area an open or unsealed bottle, can, jar, or other receptacle containing an alcoholic beverage.
If you were charged with violating the state's open container law, retain legal representation from the experienced team at Feld Law Firm. Our open container defense attorney in Des Moines has extensive experience handling all types of criminal cases – he has handled hundreds in his career.
---
Give us a call at (515) 996-4441 or complete our online contact form to schedule your free consultation.
---
Complexities in Open Container Cases
Issues in open container cases usually come down to whether the defendant possessed an alcoholic beverage in the passenger area. Another area the state has a hard time proving is whether the offense occurred on a public street or highway. In this regard, it is important to remember where you were stopped. An apartment complex can be a complex situation for the state to prove you guilty of this crime because a lot of the parking lots are private property.
Generally speaking, a person can possess an alcoholic beverage if it is readily accessible to any passenger that is in their seating position while the motor vehicle is in motion. In other words, if the alcoholic beverage is inside the motor vehicle, not in the trunk, a person can likely be charged (not necessarily convicted) with an open container violation. It should importantly be noted that in a vehicle that does not have a trunk, an unsealed alcoholic beverage may be transported behind the last upright seat of the motor vehicle.
Open Container Laws & Transportation Service Vehicles
This section does not apply to passengers being transported in a motor vehicle that is used or designed primarily for the purpose of compensation. An example of this would be a taxi cab service. If a person violates this law, they commit a simple misdemeanor which is punishable by up to 30 days in jail and up to a $855 fine.
Consult with Feld Law Firm
If you have been charged with having an open container, you should seek a Des Moines criminal defense lawyer to represent your best interests in the matter. At Feld Law Firm, we are eager to assist with your case and to fight for a favorable resolution on your behalf.
---
Help is just a phone call away – dial (515) 996-4441.
---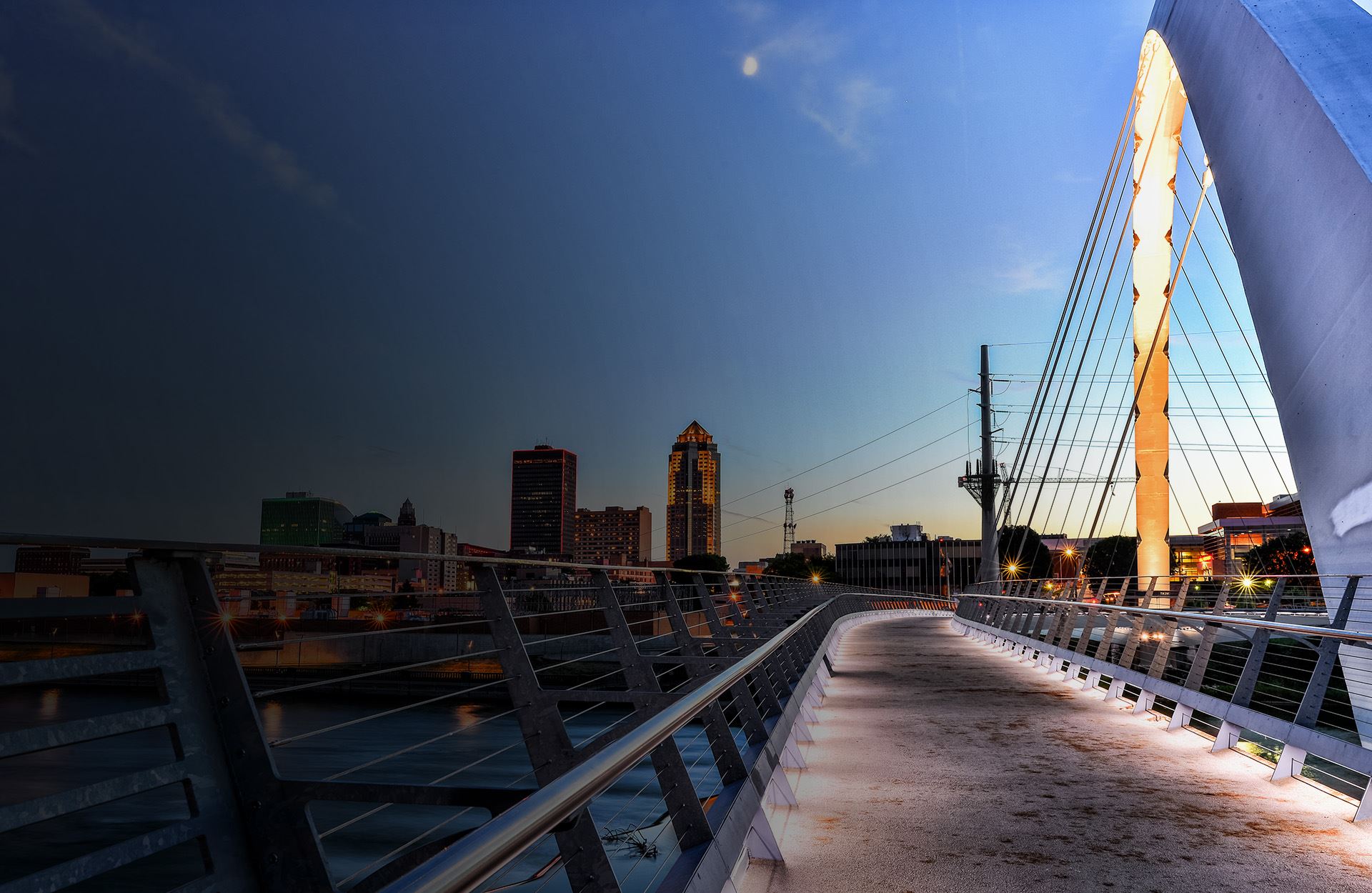 The Benefits of Hiring Our Firm
Honest and Straight Forward Guidance

Not Afraid to go to Trial

Hundreds of Cases Handled

Polk County Simple Misdemeanors Starting as low as $1000
Schedule a Free Consultation Today Don't Fight Alone