Criminal Defense
Hundreds of Cases Successfully Handled
Driving on a Suspended/Revoked/Barred License in Des Moines, IA
Let Our Des Moines Criminal Defense Attorney Fight for You
Having your driver's license suspended, revoked, or barred because of a DUI or traffic violation can disrupt your life, making it difficult to commute to work, attend classes, make important appointments, and run household errands. That is why many people take the risk of driving anyways. However, doing so can result in serious criminal penalties.
At Feld Law Firm, we are dedicated to helping you regain your driving privileges. Our Des Moines criminal defense attorney can review your case, determine your legal options, and get you back on the road as quickly as possible.
Driving While Barred in Iowa
Under Iowa law, it is illegal to operate a motor-vehicle in this state if your license is suspended, denied, revoked, or barred. If your license is suspended, revoked, denied, or barred under Iowa Code Section 321J (OWI law), and you are stopped for driving while revoked/suspended/barred/denied, then you face a $1,000.00 fine plus 35% surcharge and $100.00 court costs.
Additionally, you face up to one (1) year in prison. Furthermore, the DOT will add "like time" onto your time for suspension. For example, if your license was suspended for one year and you convicted for a violation of this section, you will now face a two year suspension. Simply put, if you were convicted of an OWI and then stopped for driving while suspended/revoked/barred, you should contact a criminal defense attorney for guidance.
If your license is barred and you are stopped for operating a motor-vehicle you will likely be charged with an aggravated misdemeanor. An aggravated misdemeanor carries up to two (2) years in prison and a $6,250.00 fine plus 35% surcharge and $100.00 court costs.
There can be some serious ramifications for driving while barred. Some things an attorney may able to help you out with is getting a temporary restricted license (TRL) so that you are allowed to drive to work, school, hospital, grocery store, or wherever you need to go for the day. There are conditions required by the Iowa DOT that you must complete first before obtaining your license.
---
For more information, contact us and schedule a free consultation today.
---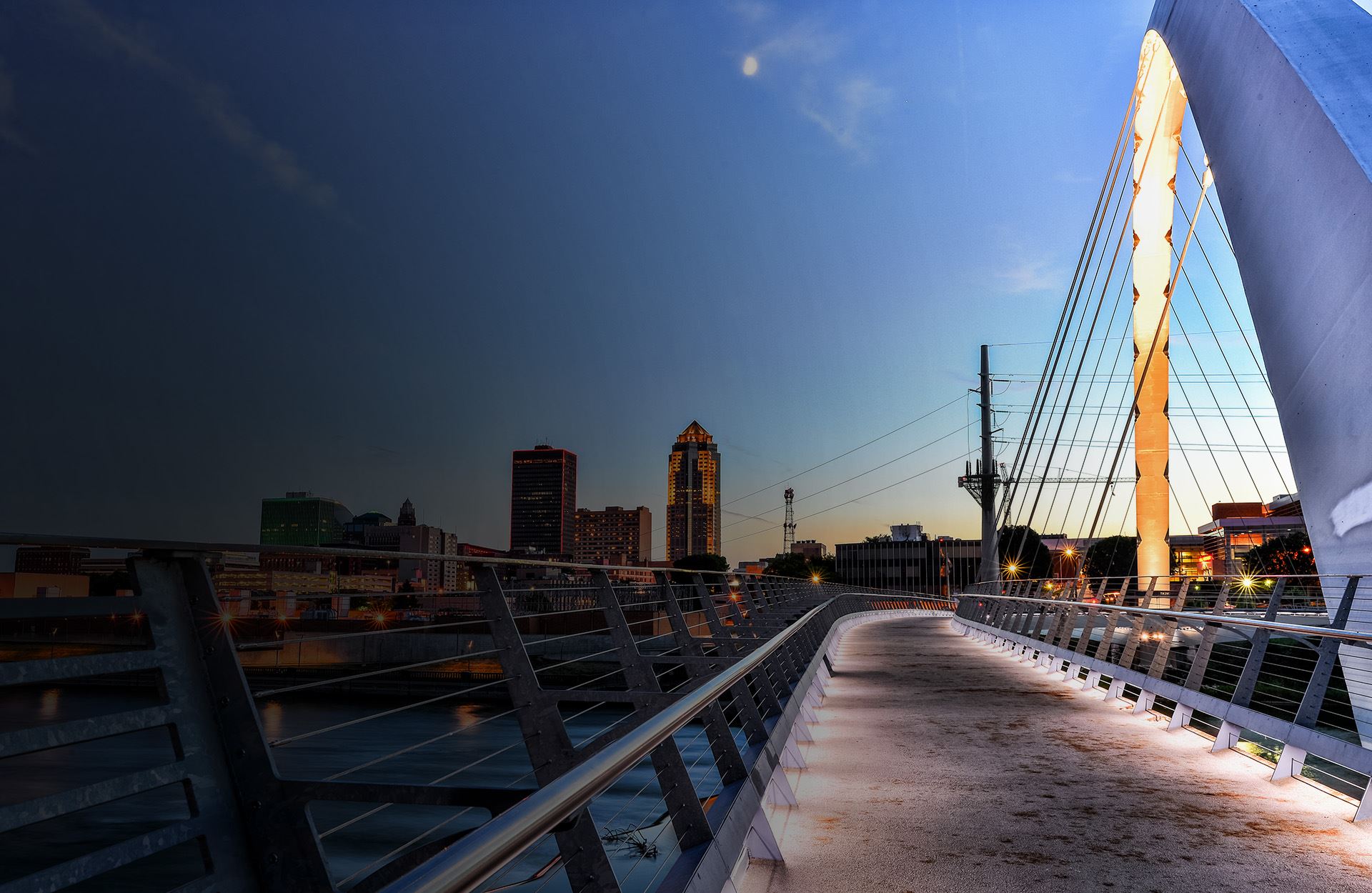 The Benefits of Hiring Our Firm
Honest and Straight Forward Guidance

Not Afraid to go to Trial

Hundreds of Cases Handled

Polk County Simple Misdemeanors Starting as low as $1000
Schedule a Free Consultation Today Don't Fight Alone