Aggressively Fighting for Your Best Interest
Personalized Legal Service from Start to Finish
Des Moines Personal Injury Attorney
Serving Polk County
Whether you are injured in a car accident or on the premises of a business, it is a very stressful time. You have to worry about getting proper medical treatment, getting evidence from the at-fault party, getting the proper records, and dealing with insurance adjusters.
Instead of handling all this on your own, consult with the Des Moines personal injury attorney at Feld Law Firm. Our firm is passionate about holding negligent individuals accountable for their actions. We are eager to hear your story and help you overcome this tough situation.
---
Call us at (515) 996-4441 or contact us online to schedule a free consultation.
---
The Problems with Insurance Adjusters
Dealing with insurance adjusters is probably the most stressful aspect of your case, as adjusters tend to come up with reasons why they should not pay for your injuries. Adjusters tend to tell you that your injury was "preexisting" if you have ever been injured in that area prior to the accident. Or they tend to say that you received an injury somewhere away from the accident. Those are just a couple excuses adjusters use to not pay your bills.
Gathering Evidence
In addition to dealing with the adjuster, you have to deal with getting records and gathering evidence. This is hard to do when you are seriously injured, especially at the outset of the case. After this is accomplished, the insurance company still might not want to make a fair offer. As previously mentioned, this can be an extremely stressful process. Working with a Des Moines personal injury attorney can help.
Let Us Handle It All for You
Another reason to hire a personal injury attorney is that they have some experience in dealing with adjusters. They know what they should and should not hand over to the adjuster. A personal injury attorney usually knows what your case is worth, or at least has a ballpark figure. Additionally, a personal injury attorney can get all of the records regarding the accident and your treatment and note pertinent information in these records to the adjuster.
Most importantly, the attorney can legitimately go to trial and fight for you. There is usually a good reason why a case goes to trial: Either liability is at issue or the insurance company did not fairly compensate you. We know it is stressful for you to go to court, so we do our best to handle a matter outside of court if at all possible.
Further, a personal injury attorney knows what types of coverage apply to your case. Quite often, people settle with the third-party insurance and then are canceled out of recovering other sums of money under other coverages.
Call Feld Law Firm
Overall, we highly recommend speaking to our Des Moines personal injury attorney before handling your accident claim yourself. It could make all the difference in your case.
---
If you have any questions regarding your case, do not hesitate to contact us at (515) 996-4441.
---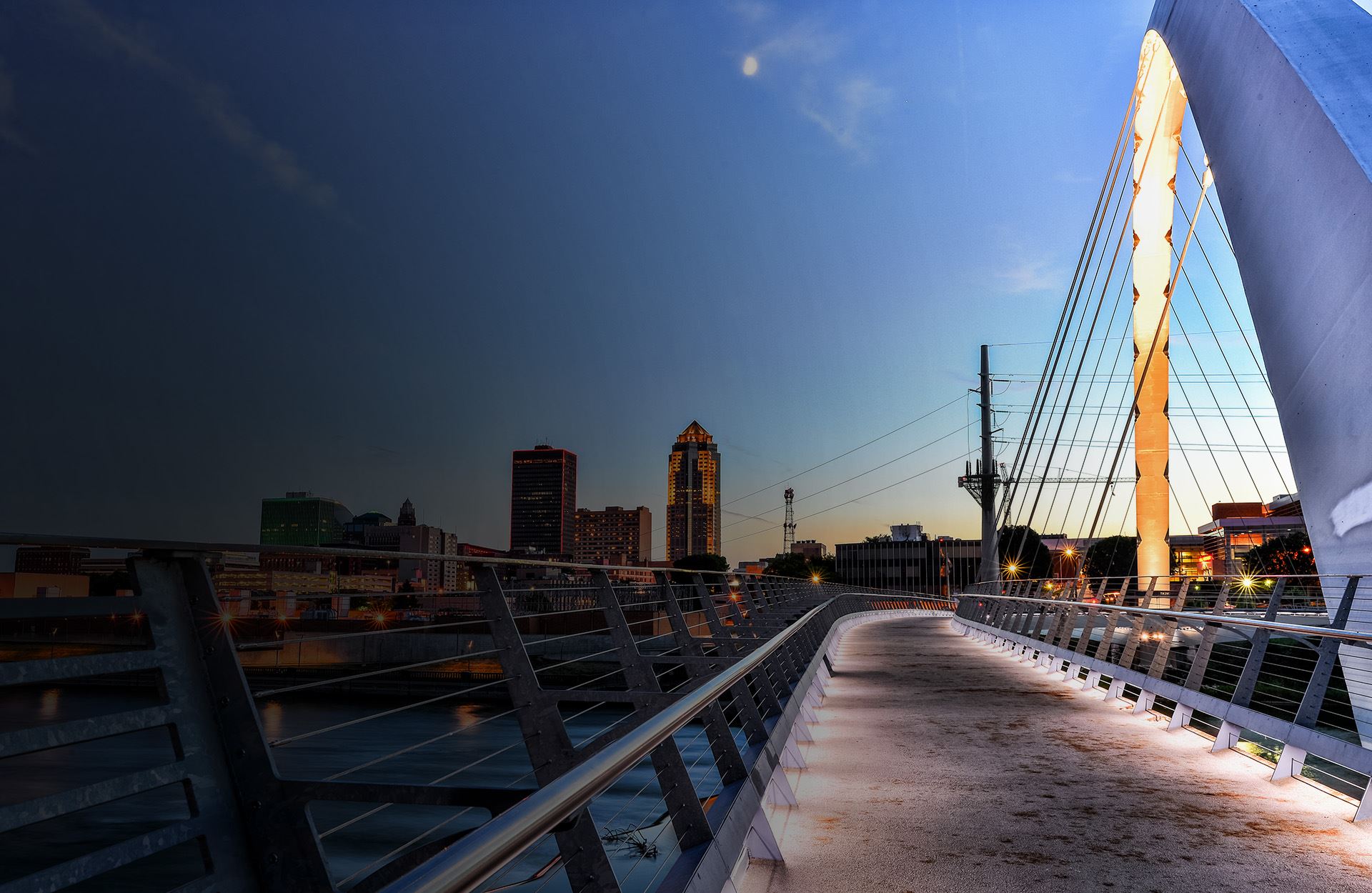 The Benefits of Hiring Our Firm
Honest and Straight Forward Guidance

Not Afraid to go to Trial

Hundreds of Cases Handled

Polk County Simple Misdemeanors Starting as low as $1000
Schedule a Free Consultation Today Don't Fight Alone